Ford manufactures 2021 Bronco in Sonora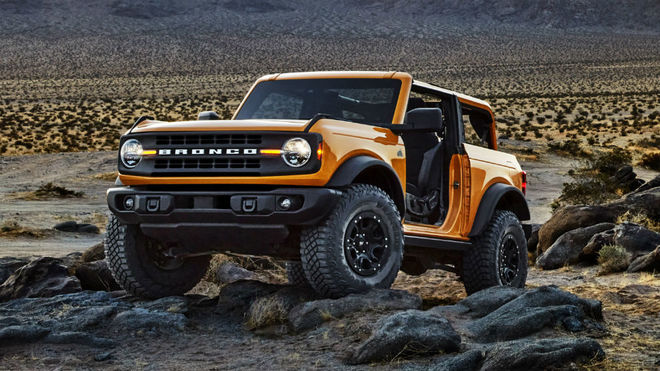 HERMOSILLO – The new generation of Ford Bronco trucks is produced in Hermosillo, confirmed the governor of Sonora, Claudia Pavlovich. This is the first model to be announced as the new United States-Mexico-Canada Agreement (USMCA) has entered into force.
"The start of production of the new model is another example of confidence in the Sonoran labor force and that, despite the adversities, the entity remains an attractive state for investment and new projects," Pavlovich emphasized in a statement.
Ford began production of these units in the entity since February, according to official information from the company; currently they have 106 units assembled. However, they suspended work between April and May due to the COVID-19 pandemic.
"We created the Bronco family to enhance all aspects of the off-road adventure and equipped them with class-leading chassis engineering as well as exclusive technologies to raise the bar for the 4×4 segment and take people into wilderness," said Jim Farley, chief operating officer of Ford.
The 2020 Bronco will be officially launched on the market during the second half of 2020, approximately at the end of the year, the company said.
Source: El Financiero