Ford Mexico adopts Signature 1.1 design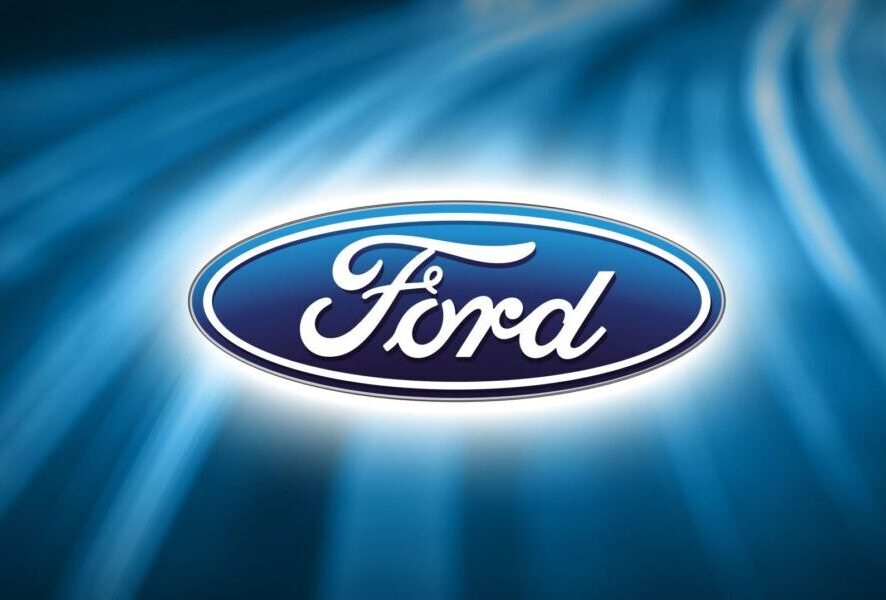 VERACRUZ – Ford de Mexico continues to expand its new Signature 1.1 concept, focused on transforming the customer experience by inaugurating Ford Gema Veracruz, the third dealer nationwide designed under the new Ford Signature 1.1 concept.
With Siganture 1.1 in different states of Mexico, such as Veracruz, Ford seeks to expand its vision, which the company created from the Ford Customer Experience area, where it focused on the design of dealers with the objective of aligning with the desires and needs of customers globally, in order to transform the hospitality area for a better shopping experience.
Ford Signature 1.1 is the result of this study and with which the company shows the next level in customer care and service only in Mexico and China, creating a unique environment that brings together in the same space the experience of buying and owning a vehicle of the brand, breaking with the belief that the acquisition process and post-sale are unequal.
"Mexico is the second region to receive the Signature 1.1 concept, only behind China, allowing us to demonstrate that we are gradually moving into the new era of the company," said Luz Elena del Castillo, CEO and President of Ford of Mexico.
Ford is introducing this new design in the Mexican and Chinese market, and from now on, Ford Gema Veracruz is already part of this renovation, which takes into account cultural, gender, social, physical and psychological concepts.
Ford Gema, the first Ford Signature 1.1 dealer in Veracruz, opens its doors with the company's entire current portfolio, such as the recently arrived Ford Territory, the SUV for modern families, Maverick, the Ford Bronco family, the Performance family and the "Born Ford, Born Strong" trucks.