Ford Mexico inaugurates Global Technology and Business Center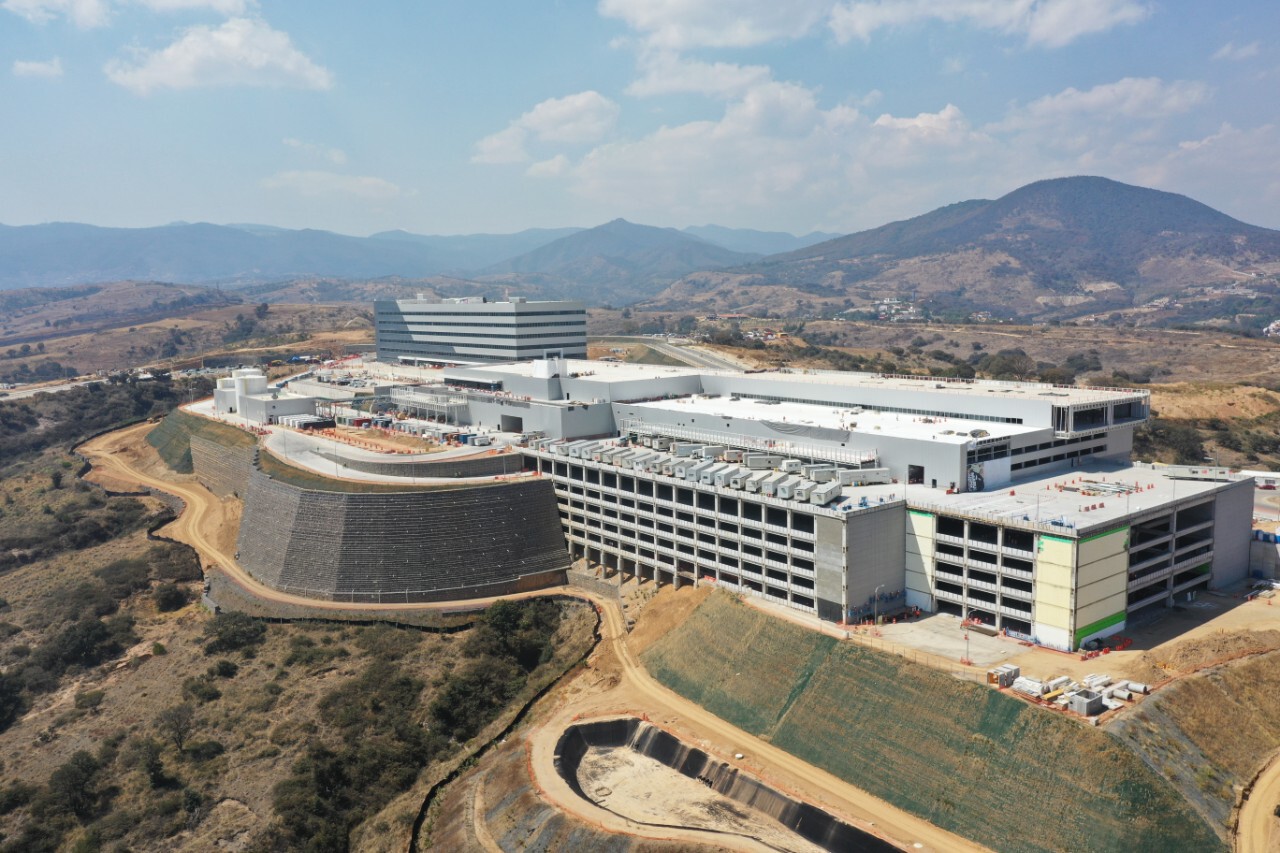 STATE OF MEXICO – Ford Motor Company officially inaugurates the Global Technology and Business Center (GTBC) in the presence of Federal and State of Mexico authorities.
With an investment of US$260 million, the new Ford of Mexico campus will function as a globalized center to support the different key operations of the company around the world, becoming a central axis for the transformation and modernization of the company.
Designed with a sustainable, holistic, avant-garde and inclusive approach, the GTBC will be able to house up to 9,000 employees in a hybrid work scheme.
The site has 19 hectares of land, 4.3 hectares of which are designated as a protected ecological zone, and 170,000 m2 of construction that integrates two core buildings: one that will house the Corporate Offices and the other building for the largest Automotive Engineering Center in Mexico
Ford de Mexico's new headquarters is more than a new campus with modern facilities and state-of-the-art technology, it has been designed to create an ecosystem that facilitates collaboration and innovation as an essential part of Ford Motor Company's global transformation.
"The site is aligned with the latest trends in individual and collaborative work within a hybrid work model to provide the best possible experience for our team of employees," said Stuart Rowley, Executive Director of the Office of Transformation and Quality.
Under a scheme of transformation and global modernization of the business model, the GTBC houses the collaborators who work in leading key operations in strategic areas for the corporation in: Product Development, Supply Chain, Marketing and Sales, After Sales, Information Technology, Human Resources, Finance, among others.