Ford Mexico's new Technology Center starts operations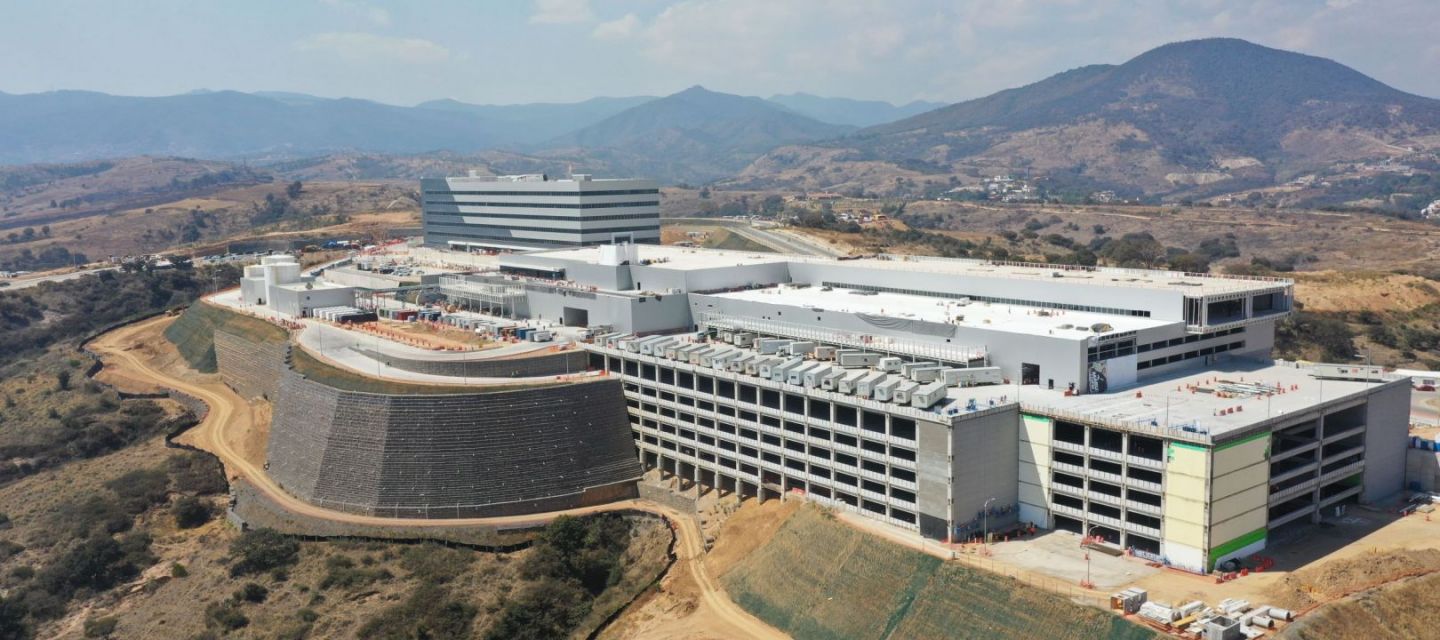 STATE OF MEXICO – Ford de México announced the official start of operations at the Global Technology and Business Center (GTBC), located in Naucalpan, State of Mexico.
This campus will consist of corporate offices and will specialize in information technology activities and processes, supply chain, engineering, human resources, and will strengthen skills for software development, data analytics and automation initiatives.
The new facilities have the capacity to house up to 9,000 employees in a hybrid work scheme and this opens up the opportunity to expand the brand's operations in the country.
The GTBC is a sustainable building. All waste generated on campus will be recycled; wastewater will be treated and reused in toilets and irrigation of green areas, avoiding discharges into the municipal sewage system.
The building has a rainwater control system, which aims to regulate the amount of rainwater runoff into the ravines to prevent erosion and maintain its flow to the local dam.
The lighting on the campus is LED and automated, which represents a significant energy efficiency compared to conventional lighting systems.
The new GTBC has 4.2 hectares of protected natural green area in charge of Ford de Mexico, which are being reforested by the company with the support of all employees. In addition, the building also has chargers for electric cars.