Ford of Mexico could become the largest Engineering Center in Latin America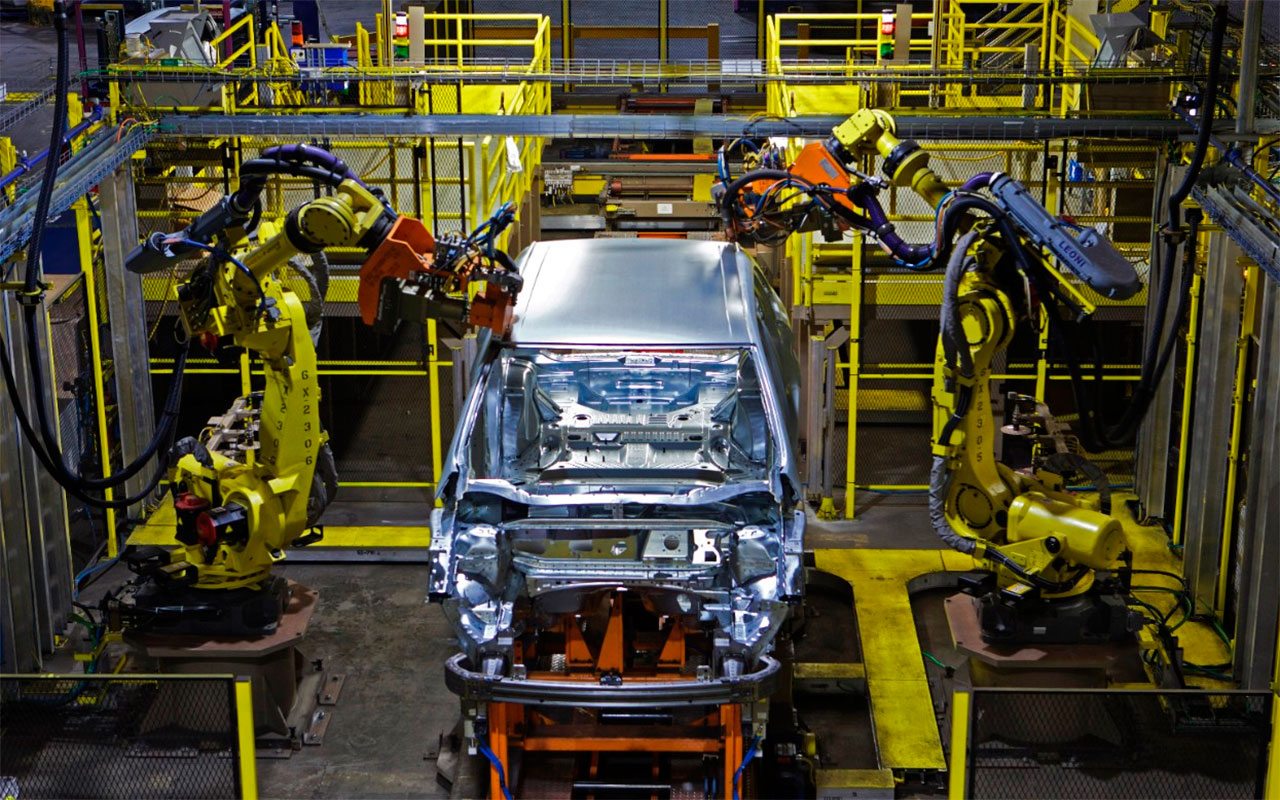 MEXICO – With more than 2,000 engineers, Ford of Mexico's Engineering Center is the largest in the country and one of the most extensive in Latin America.
It is worth mentioning that this center is only behind the United States and since 2014, this team has registered 377 patents that are used in vehicles that move in different parts of the world, both inside and outside Ford.
In recent years, the talent of Mexican engineers has stood out notably in the company's operations. As a result, they have participated in the development and design of the company's most emblematic vehicles worldwide. An example of this is that just over 70% of the engineering of the Ford Bronco Sport, one of its most successful models, was made in Mexico.
In the case of Mustang Mach-E, the company's first electric vehicle globally and to be mass produced in our country, 143 engineers participated in the development of the product, within the exterior, interior, chassis, battery, among others.
Thanks to the talent of those involved, this model has won important awards such as Large Car of the Year, Best Compact SUV in its segment, Electric Vehicle of the Year and Guinness World Record for lowest energy consumption.
For the new Ford Expedition and F-150 Lightning, a group of 9 Mexican engineers participated in the development of the instrument panels and central consoles for both models. With this, Ford of Mexico is once again part of the design of another of the firm's most important vehicles on the road to electric mobility: the pickup of the future.
"Ford de Mexico's Engineering Center has evolved so much in recent years that we have become a fundamental arm for the company's global projects. For many years, we thought that Mexican talent was mainly in manufacturing, but today, we have shown that we are equally or more valuable than design engineers in countries such as Germany, Australia or the United States," said Marcos Perez, director of Product Development at Ford of Mexico.
As a result of the quality of this team's work, this year Ford de México will inaugurate its new state-of-the-art Engineering Center, where it will have the most modern offices and laboratories in the industry in our country. For this ambitious project, the company is looking for hundreds of talents who want to be part of this new era of innovation and mobility.
Source: Cluster Industrial