Ford promotes sustainable mobility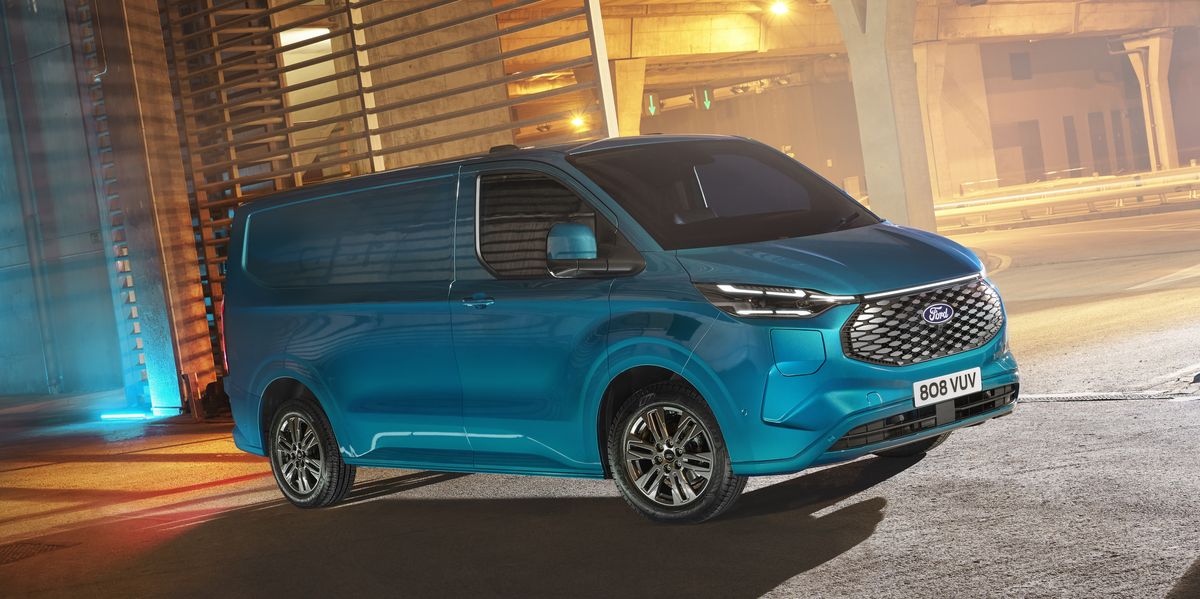 MEXICO – The Ford e-Transit electric vehicle is the first 100 percent electric unit that the automaker introduces to the Mexican market to meet the needs of carriers or businesses dedicated to serving the last mile and entrepreneurs.
The unit began to be marketed in our country in the first quarter of 2022 and has an electric motor with lithium-ion/198 kWh batteries divided into cells that are aligned along the chassis, which facilitates maintenance if necessary, which provides a power of 266 hp with 317 lb-ft of torque and up to 200 kilometers of autonomy.
Montserrat Díaz, Ford Mexico's Truck Marketing Manager, indicated that the unit is produced in the United States and is an option for the cargo segment, a segment in which the automaker is strong thanks to its traditional pickups.
The vehicle is available in five versions with three types of roofs: high, low and medium and with load capacities ranging from 1,469 kg to 1,732 kg.
Monserrat explains that, unlike the competition in the market, thanks to its five Ford e-Transit versions, it has the advantage that it can be adapted for an infinite number of conversions and cargo needs, including refrigerated cargo.
"We work with three companies endorsed by Ford to perform the necessary conversions and adaptations to the units according to the type of business. One of them is TSN," she said.
The e-Transit dashboard is equipped with a rotary knob that functions as a gearshift lever, a 12-inch touch screen with a SYNC 4 operating system, driving modes, including eco, to generate more autonomy and efficiency in the vehicle.
For the acquisition of these units and its other commercial trucks, Ford has a financing strategy that offers advantages in the sale and maintenance of the units for fleet customers.