Ford recognizes Jabil for its performance in the automotive industry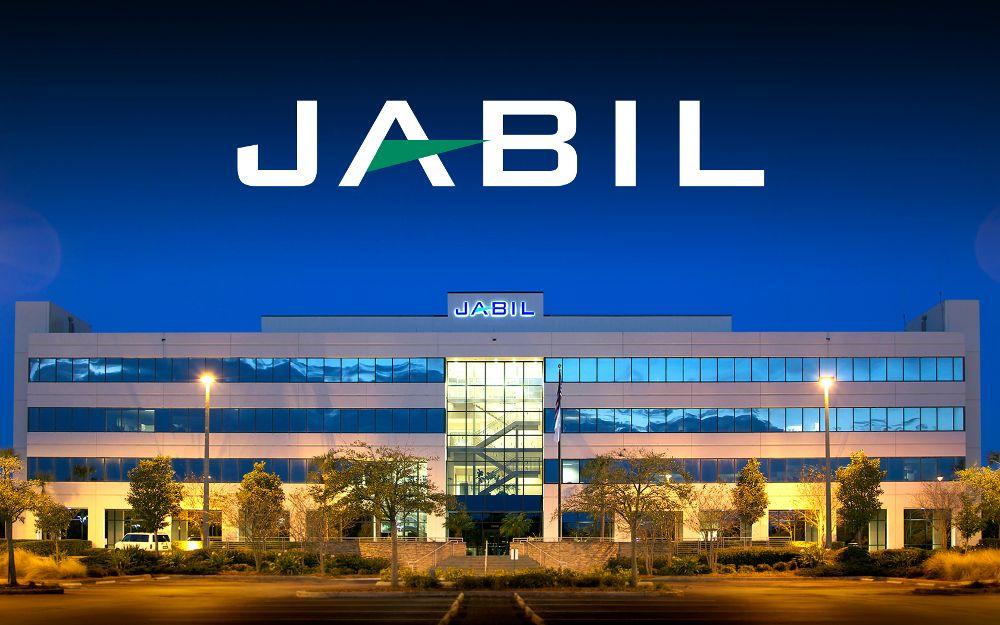 MEXICO CITY – Ford Motors electronic module supplier Jabil earned Ford Q1 recognition with a near-perfect score for quality and technology.
"This award is the result of the quality of products manufactured in Mexico for the rest of the world," said Luz Elena del Castillo, president and CEO of Ford of Mexico, Puerto Rico and Central America.
Jabil produces for the U.S. automaker two of the most complex modules for vehicles such as the Ford Lobo, Ford Explorer and Lincoln Aviator.
Ford Q1 is a certification that was launched in the mid-1980s for Henry Ford's manufacturing plants, inspiring the famous slogan "Quality is Job 1", one of the advertising slogans most used by the firm in the 1990s.
In its third edition, it focuses only on suppliers that supply its manufacturing plants in Mexico and abroad.
During the Ford Q1 recognition process, the company provides Ford Supplier Technical Assistance (STA), the technical arm of Blue Oval's product development team, provides advice and assistance to the supplier company.
In this edition, Jabil was recognized for having high-level equipment and technology, in addition to being a reference in the main processes of surface mount technology, which basically gives them a high level of reliability in the quality and performance of their products.
Despite having just over two years as a supplier of spare parts for Ford, Jabil is a leader in the manufacture of electronic products in other sectors such as telecommunications, with high standards of manufacturing and process automation.