Ford to be the first automaker to restart operations after coronavirus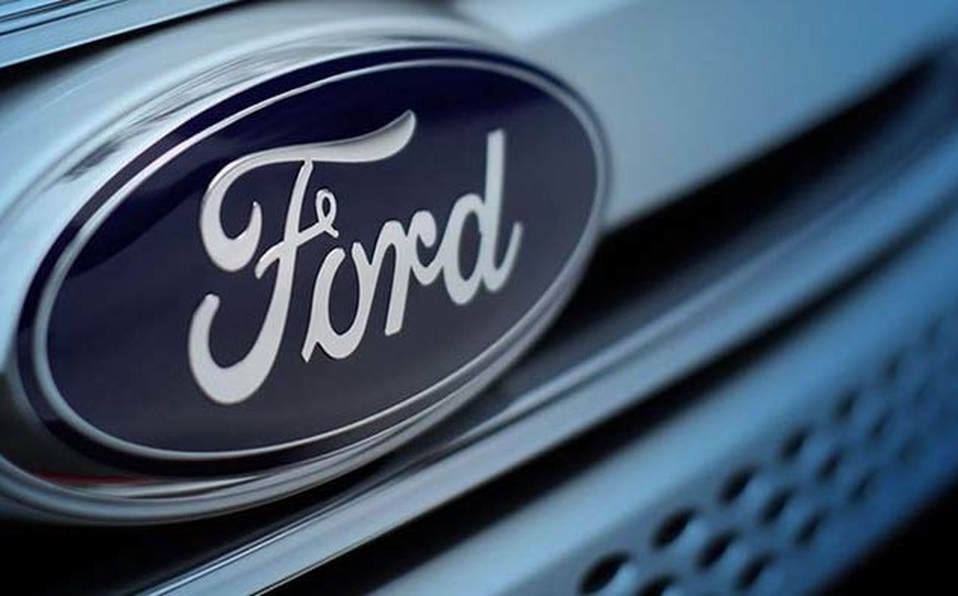 HERMOSILLO — The automotive company Ford will restart operations in Hermosillo, Sonora on April 6th, after the restrictions implemented by the coronavirus, being one of the first to return to work like other North American automotive plants.
In a statement, the company also reported that on April 14th it will restart production at its Dearborn, Kentucky, Kansas City and Ohio plants in the United States; as well as Kansas City, Kentucky, Sharonville and Van Dyke; the company's decision coincides with Donald Trump's recent statement announcing measures in order to revive USA's economy.
Meanwhile, Toyota delayed its return to production to April 17th while Honda will extend the suspension of production until April 7th.
Source: Politico.mx