Ford to build new generation Transit Connect in Hermosillo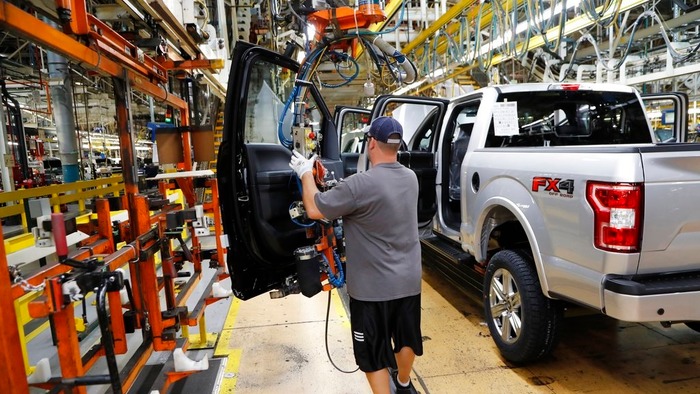 HERMOSILLO – Ford Motor plans to build the new generation of its Transit Connect model in Hermosillo, Sonora, by 2023. Additionally, the brand plans to assemble a total of 39,000 units of that model.
It should be noted that the brand has built a strong business in commercial vehicles with its small Transit Connect, the Transit full-size pickup and its line of best-selling Ford F-Series trucks.
Ford also plans to build a new compact truck, which would bear the "Maverick" name, on the same assembly line in Mexico, to provide an accessible model for younger buyers.
"Commercial vans in general are good moneymakers; there is definitely a growing market for small vans. Small businesses see that they can deliver flowers or baked goods in a van instead of a pick-up," said Sam Fiorani, vice president of global vehicle forecasting at research firm AutoForecast Solutions.
Fuente: El Economista