Ford would double Mustang Mach-E production in the State of Mexico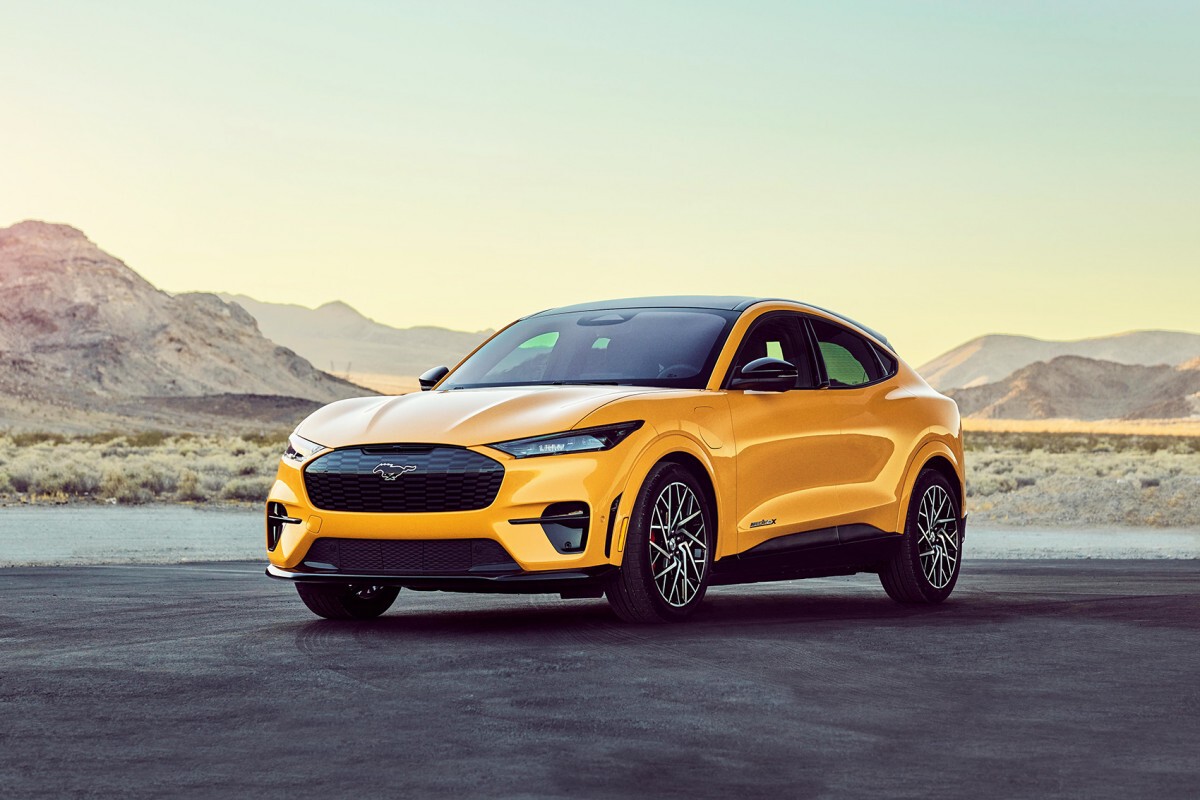 MEXICO – Ford will triple production of its electric Mustang Mach-E model at the Cuautitlán plant in the State of Mexico. As of January 2023, production will increase from 70,000 units to just over 200,000 units per year.
Demand for the model has been greater than expected since Ford unveiled it in late 2019 at the Los Angeles, California autoshow. This prompted the corporation to reinvest in the Mexican plant to expand production just two years since the first unit of the model came out.
It is worth mentioning that Ford raised this year its investment for the development of batteries and electric vehicles to US$50 billion from the US$30 billion it had projected in May 2021. Although the manufacturer has not detailed what percentage of this money will be invested in Mexico, executives assured that the country is on the map.
"I can't say how much, but of course a volume of said amount is coming here. When you expand production you have to open new shifts, you have to hire people, put in machines, expand warehouses," says Lucien Pinto, director of sales and marketing for Ford de México.
The Mexican plant was the first Ford plant in the world to assemble an electric model of the U.S. manufacturer. It started with one shift and a production volume of 300 units per day, which was soon surpassed by demand.
From the Mexican plant, Ford supplies North America and Europe. Another plant in China produces Mach-E models for its local market.
The automaker plans to produce 600,000 electric units by 2023, of which 270,000 will correspond to the electric Mustang. Of these, around 80% will be assembled in Mexico, the rest in China.
The increase in production, which will imply the addition of more shifts and the generation of more jobs at the complex, is due to the arrival of the model in new markets, including Mexico.
With the pre-sale of the first 100 units of the Mustang Mach-E GT Performance version, the American manufacturer kicked off the marketing of the model in the country. These first units, which are priced at US$99.866 each, will be followed by other more affordable versions towards the end of the year.
"Ford is not clear how many models it will be able to sell of its electric in Mexico, but does not foresee it to be a large volume. For now it will be more of a niche model," said Pinto.