Foreign direct investment flow grows in Coahuila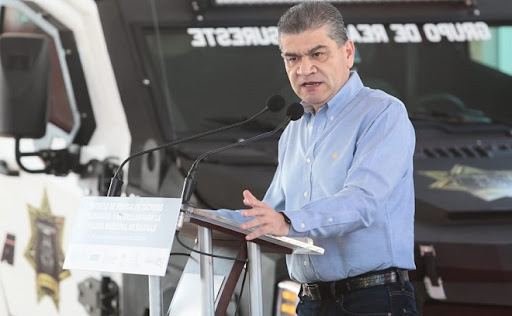 COAHUILA – Coahuila recorded a significant increase in Foreign Direct Investment (FDI) this year, according to the Federal Ministry of Economy, said Governor Miguel Angel Riquelme Solis.
The Governor pointed out that in the first half of the year, the State has already surpassed the total registered in 2020, which confirms the strength of the entity in its economic promotion policies and its stability.
"Coahuila has established itself as the best reference for the establishment of foreign capital seeking certainty," he said.
He mentioned that in 2020 investments of US$844.64 million were captured. He added that in the first half of 2021 alone, US$118.63 million more has been raised.
Riquelme Solis emphasized that so far in his administration, US$6.5 billion in FDI have been attracted.
Source: La Prensa de Monclova