Foreign Direct Investment rises to US$35 billion in 2019: UNCTAD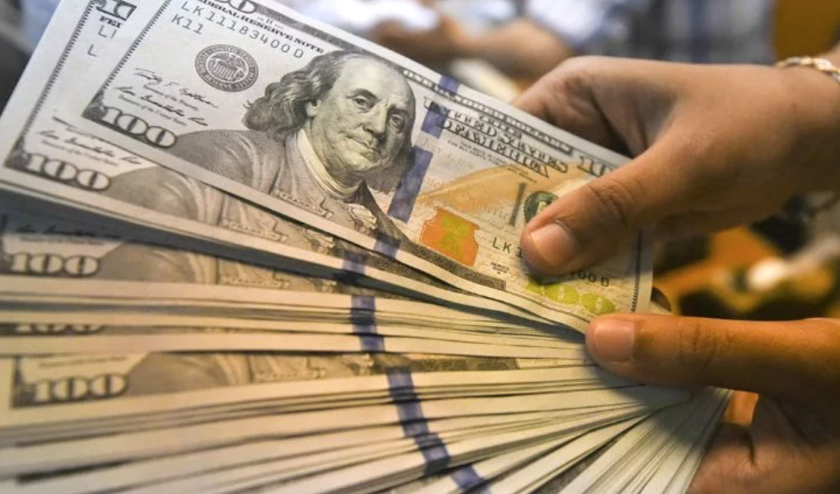 MEXICO — Mexico received US$35 billion of Foreign Direct Investment (FDI) during 2019, 3% more than what was registered a year earlier, according to the United Nations Conference on Trade and Development (UNCTAD).
The Investment Trends Monitor, a document made by UNCTAD, indicated that unlike the regions of developed market countries where FDI is stagnant or falling, in Latin America investment flows continue to arrive, Mexico being one of the two most benefited in the region.
"The new T-MEC trade agreement raised expectations to facilitate economic relations," said the United Nations Conference.
The UNCTAD document showed that FDI flows to developing economies remained stable during 2019 at an estimated US$695 billion, of which US$170 billion went to Latin America.
Source: El Financiero