Foreign Direct Tourism Investment in Mexico reaches US$1.4 billion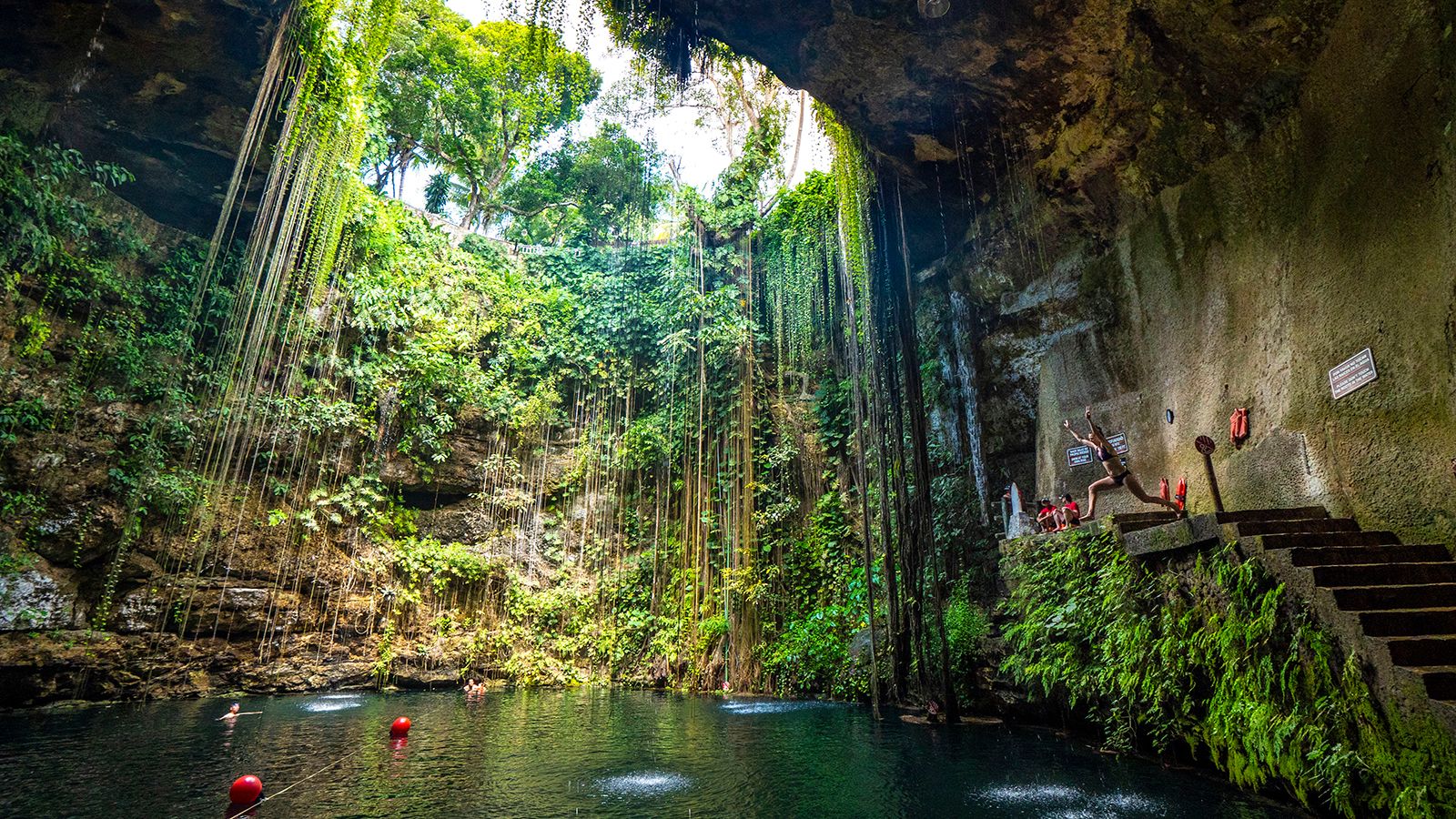 MEXICO - During the first semester of 2023, Foreign Direct Investment in Tourism (FDIT) in Mexico registered US$1.4 billion, equivalent to 4.9% of the National Foreign Direct Investment, informed the Ministry of Tourism.
Of this total investment, US$699.6 million corresponds to the second quarter of the year, which is equivalent to 12.3% of the FDI captured in the country.
The agency also noted that the entities that captured the largest flow of FDI, from April to June, were: Baja California with US$330.6 million, Quintana Roo with US$150.2 million, Jalisco with US$52.9 million, Nayarit with US$46.4 million and Sonora with US$32.3 million.
The Ministry of Tourism pointed out that during the second quarter of the year, the countries that reported the highest FDI flows in Mexico were: United States with US$447.9 million, Canada with US$126.5 million, Spain with US$48.7 million, Germany with US$10.7 million and France with US$8.5 million.
In addition, he indicated that furnished apartments and houses with hotel services amounted to US$664.6 million and hotels with other integrated services reported US$26.1 million, which together represent 98.7% of total FDI.
Miguel Torruco, head of Sectur, highlighted that these figures represent the confidence that Mexico offers to international investors and businessmen, reiterating that during 2022, FDI in Mexico, was just over US$4.2 billion, that is 245% more than in 2019, and represented 11.7% of the total Foreign Direct Investment captured in the country.