Foreign firms maintain projects in Nuevo Leon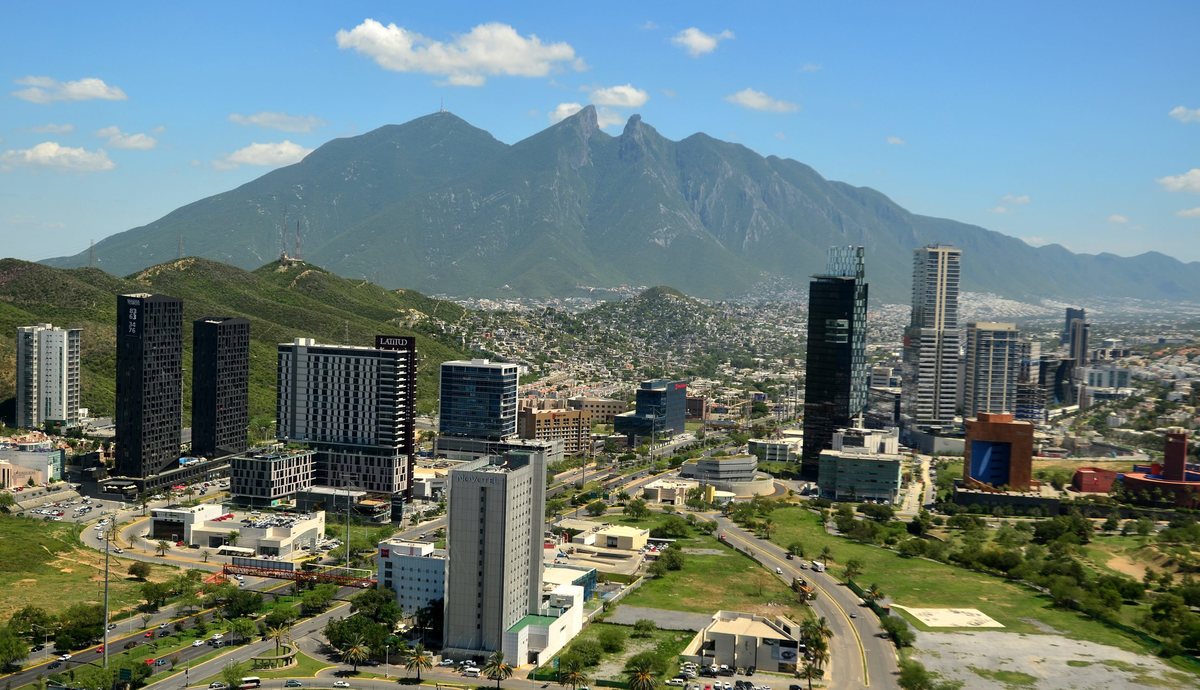 NUEVO LEON – Despite the pandemic, foreign companies are maintaining their plans to invest in Nuevo León this year, although there is a possibility they could postpone them until early 2021 if the health crisis is delayed, said Héctor Tijerina Morales, director of investment at the state's Ministry of Economy and Labor.
He predicted that foreign direct investment would be around US$3 billion by the end of the year. This expectation was adjusted slightly downward since, previous to the pandemic, it was predicted to be similar to that of 2019 when it reached US$3.2 billion.
The executive said that although in 2019, Nuevo Leon captured US$3.2 billion in foreign investment, the expectation for this year was somewhat similar or even a little more than last year, due to the trade war between the United States and China.
"However, the Covid-19 issue came up and slowed it down a little. The expectation now is not to think that we are going to attract more investment than last year, but rather to maintain the high levels of investment attraction we had last year," explained Tijerina Morales
The official said the United States, which is the main investor in Nuevo Leon, continues to have many cases of contact, if this continues to be prolonged, he added, it is likely to end up pushing those investments to 2021.
He said that, so far, they have not had cancellation of projects, which are still standing, the installation of six companies from China and Japan, arising from a trade mission conducted in December last year.
He detailed that these projects are: Kuka Home, which will manufacture sofas for the North American market, with an investment of US$100 million and the creation of 700 new jobs.
Holley Technology, a producer of energy meters, plans to create 250 jobs and invest US$10 million, and Sunon, a manufacturer of office furniture that will generate 900 jobs and invest US$50 million, all from China.
From Japan, Nidec will expand its production of electric motors in the state, which will require 334 employees with an investment of US$35 million; Tokai Rika will generate 767 jobs and invest US$40 million to expand its production of auto parts for Toyota and a third company, which has not yet revealed its name, will create 715 jobs and invest US$14 million.
In total, US$249 million will be allocated in the state and will create around 3,660 jobs.
Source: El Financiero