Formal employment increases during January in Chihuahua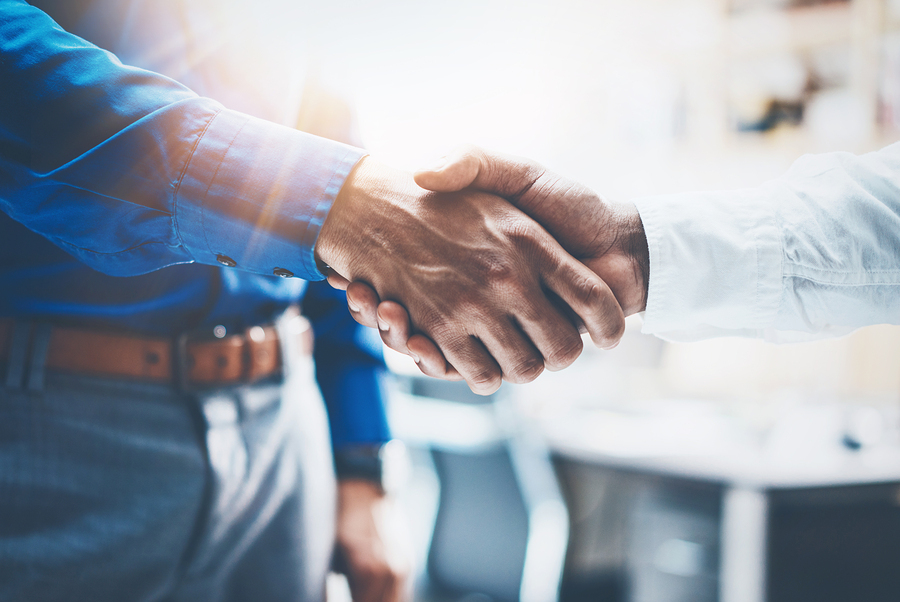 CHIHUAHUA – The net employment gain in the state of Chihuahua is practically registered in the segment between one and two minimum wages, which shows positive balances at the end of January, while in the remaining five income levels they have negative figures.
Dulce García, operational coordinator of the Intelligence Platform for the Competitiveness of the Private Sector (PICsp), said that it is a bit sad that the majority of job creation registered in the entity is of low salary level.
She reported that in January there was a net gain of 9,688 new jobs, of which the majority were concentrated in people between 15 and 29 years old, in large companies, and mostly in the transformation industry.
He explained that in between the increases and decreases registered, there was a net gain of 69,489 jobs last January with an income level of one to two minimum wages, but 33,374 positions were lost where that indicator was earned three to four times.
Likewise, there was a negative balance or loss of 11,011 positions with salaries between five and six minimums, another 7,113 with incomes of seven to nine minimums; 3,482 from 10 to 14 times that indicator and 4,458 more than 15 and more times the minimum wage.
Dulce García reported that there was a generation of 4,268 jobs for workers in the segment from 15 to 29 years old in the entity last month; 3,836 more for people between 30 and 44 years old; 1,819 were held by people aged 45 to 59 and 46 jobs for those aged 60 and over.
The transformation industry reported 9,118 new jobs, the service sector recovered 989 and construction 910; extractive industry 392, transportation 108.
Meanwhile, the sectors losing employment last January were the electricity industry with -8; trade with -610 and the primary sector with -931.
Regarding the standard records, seven more were added in January 2021 compared to December 2020 in the state of Chihuahua, occupying the 11th place with the highest increase in patterns in the country.
She specified that nine more were generated in large companies and seven in medium-sized ones; however, there was a drop of nine in the micro and small ones.
The transformation industry had a net gain of 40 employer registrations in January of this year, construction 11 and the electrical industry with one more. On the other hand, the services sector reported a decrease of 20 employer registrations, commerce 16 less and nine from the agricultural sector.
Source: Diario.mx