Former Mexicana MRO workers, businessmen and authorities to join forces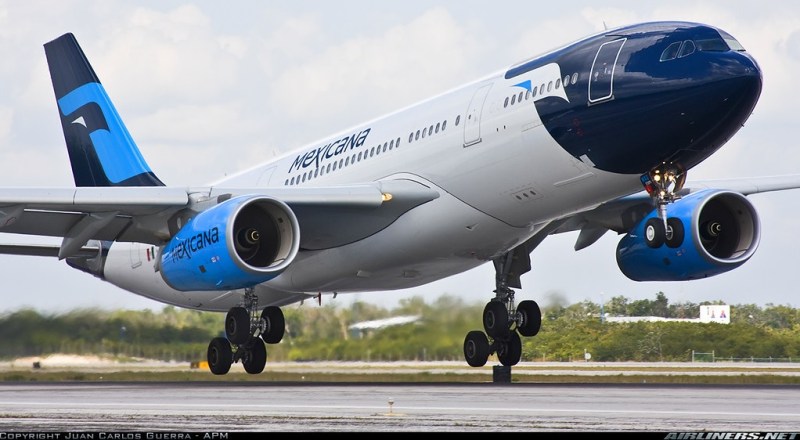 MEXICO – The Mexican government is preparing a new airline with former Mexicana de Aviación employees and businessmen, through a mixed scheme.
The proposal was presented at a meeting with officials from the Ministry of the Interior (Segob), pilots and businessmen, where Jorge Ordóñez, head of the Office of the Ministry of the Interior, was present.
In an audio clip, it is detailed that a Segob official proposes to reactivate an airline, which most likely cannot be called Mexicana due to multiple factors.
"From the Government of Mexico, we would like to raise the possibility of effectively starting to work on the construction of a new company, a new airline that would open a new paradigm", said a government official.
The company, which promised to connect 92.2% of Mexicans to the Internet, is seeking to renegotiate its debt and ensure the continuity of mobile network deployments with 4G-LTE technology, which it has been contractually committed since January 2017.
Source: 24 Horas