Foton wants to sell 10% of its electric vehicles in Mexico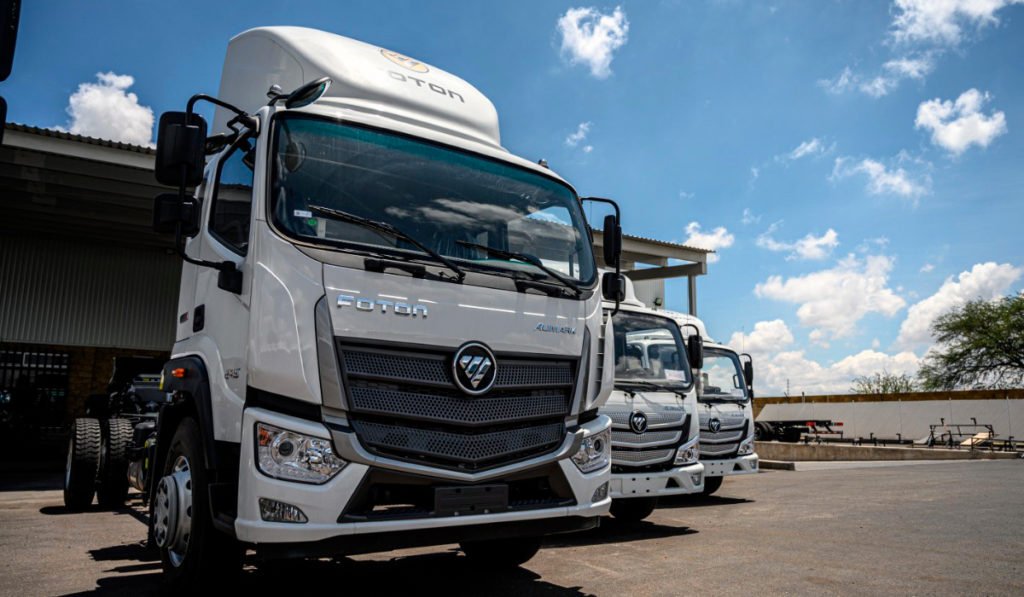 PUEBLA, PUE – The manufacturer of heavy trucks, buses, vans and trucks, FOTON, which belongs to Beijing Auto Group, the fifth largest automobile producer in China, is looking for at least 10% of its electric vehicles to be sold in Mexico starting next year.
José Manuel Armenta, general director of FOTON Mexico, said that of the 3,000 units expected to be sold in 2023 in Latin America, 10% to 15% at least will be sold in Mexico.
"In 2022, Sigma Alimentos has already purchased 10 units of the S3 model truck, a small fleet, but there is a plan for the company to acquire 50 more from FOTON before the end of the year," he said during a press conference at Expo Transporte in Puebla.
Between 2022 and 2026, the Chinese automaker plans to launch 25 electric vehicle models in Latin America: light, medium and heavy-duty trucks, vans, pickups and buses.
Gao Yi, vice president of FOTON Global Business, noted that the electric car market is growing strongly in China and more slowly in Latin America.
He also pointed out that the electrification of vehicles for the future contributes 8% to reducing emissions, so the company is committed to increasing the production of these units.
José Manuel Armenta said that they are planning to increase their assembly capacity in Mexico. At their plant in Jalisco, they assemble 40 units per day (trucks, tractor-trailers and buses), but they want to double or triple this number.
The executive pointed out that they still do not know if the Jalisco plant will be expanded or if there will be another one in another state, since there are 3 candidates that are negotiating.