Fourth government aircraft auction has been launched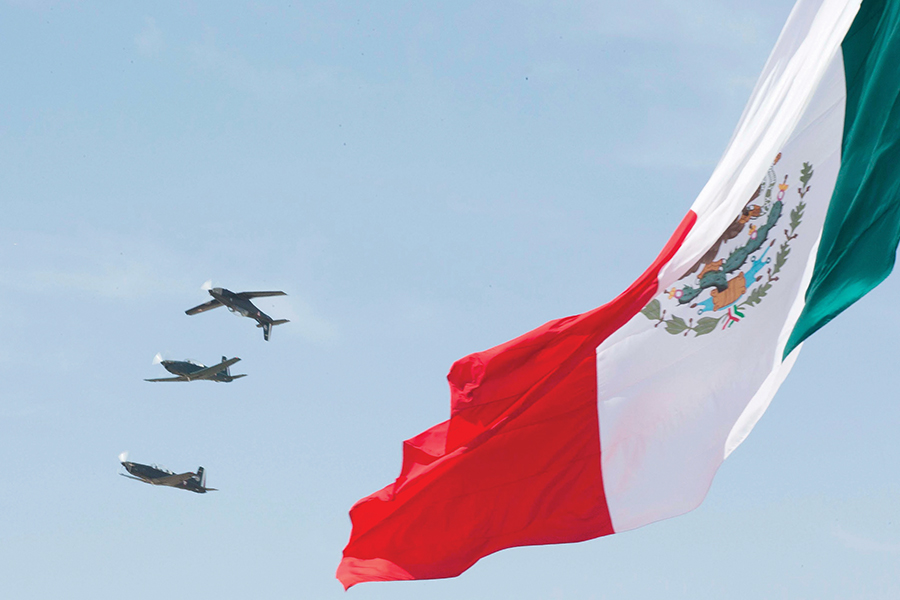 MEXICO – On March 12, the Institute to Give Back to the People the Stolen (INDEP) will carry out the fourth auction of aircraft, where 19 lots will be put up for sale with a starting price of more than US$ 24.8 million. INDEP is a decentralized public body of the Ministry of Finance and Public Credit was created in 2018, whose objective is to sell and auction "unproductive" or confiscated goods by the Mexican State and distribute the funds obtained for the benefit of society. It is currently directed by Ernesto Prieto Ortega, an official who has served as head of the Civil Registry and Public Registry of Property and Commerce of the Federal District.
The agency reported that some of these aircraft were part of the fleet of the Secretariat of National Defense, the Office of the Presidency of the Republic, the Armed Secretariat of Mexico, the National Water Commission and the Secretariat of Citizen Security of the City of Mexico.
The first auction of this type was carried out during the celebration of the Mexico Aerospace Fair, on April 26 and 27, 2019. The 76 aircraft had an approximate value of about US$5 million, according to the appraisals of the Ministry of Finance. Subsequently, in December 2019, the "Mother of all Auctions" was held, where the sale of 107 lots was achieved, including four aircraft (acquired for approximately US$4 million) by governments of different states of the country.
In January 2020, the Federal Government, in collaboration with the United Nations Office for Projects (UNOPS), carried out a new auction of 19 aircraft and 28 helicopters with a base starting price of US$124 million. Any natural or legal person may participate after registering in the INDEP auction portal, with March 11 being the last day to carry out the procedure.
Source: A21