Foxconn would arrive in Nuevo Leon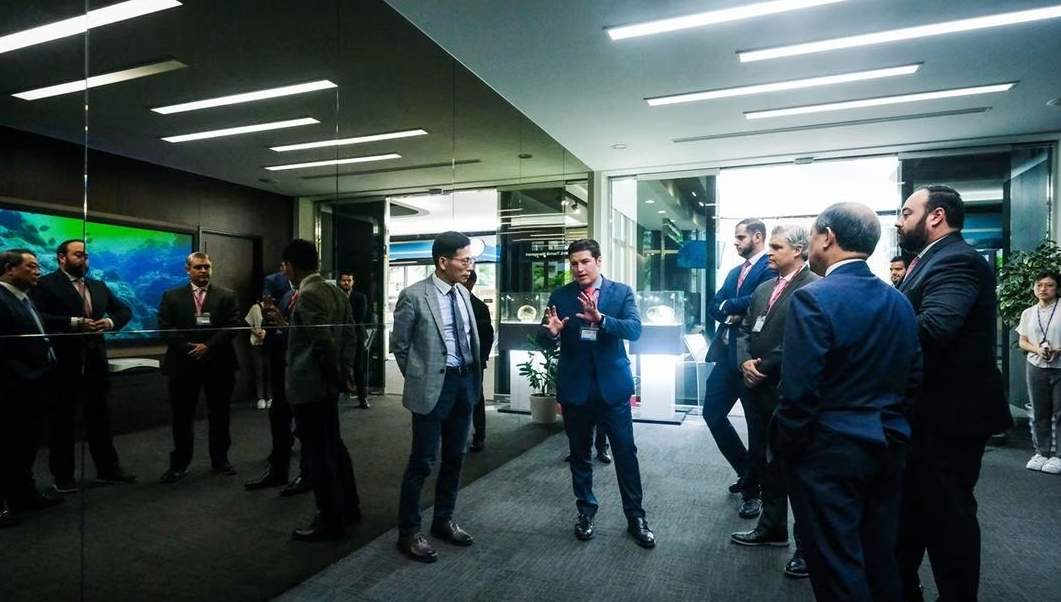 TAIWAN – Samuel Garcia, Governor of Nuevo Leon, began a tour in Taiwan, where he assured that he expects to close different investments for the state.
In the middle of his visit to Taiwan, the governor of Nuevo Leon, Samuel Garcia, pointed out the possible arrival in Nuevo Leon of the company Foxconn Technology Group, which is a supplier of Apple, the company that manufactures iPhones.
Through his social networks, García documented his arrival in Taiwan and, from outside an Apple products store, he pointed out the possibility of the arrival of a company related to the brand in Nuevo León.
"We have everything to compete with the world and beat them. That's why, soon, everything you see, iPhones, cell phones, computers, watches, CPU's, tablets," he said in an Instagram story.
Through his Twitter account, he informed that it would be the company Foxconn Technology Group, which manufactures iPhones for Apple and has a plant in Taiwan, where the president is visiting.
"Because we don't know the word impossible, we will bring great technologies to the state…. Foxconn Technology Group, will be one of these," Garcia said.
On the other hand, Garcia also referred to the company Delta Electronics, supplier of vehicle electronic systems, which could also come to the state.