F&P MFG to invest US$14.6 million in Guanajuato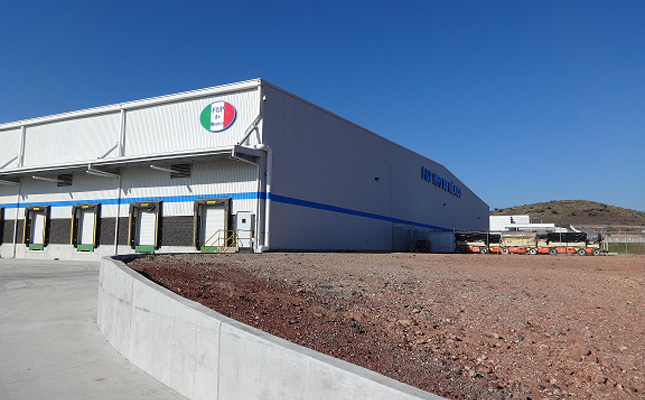 IRAPUATO – The Japanese automotive company, F-tech Inc. under its Mexican subsidiary, F&P MFG de México, will expand its plant located in the city of Irapuato, Guanajuato, due to new orders from its customers in the sector.
The F&P MFG plant in Mexico was inaugurated in June 2021 with an initial investment of US$49 million, to manufacture components for chassis, suspension, brakes and automotive clutch.
The factory expansion will involve an additional investment of US$9.9 million, in order to grow from 28,000 square meters to 39,000 square meters, and is expected to be completed by August 2022.
In addition, the company will invest US$5.6 million in the purchase of production equipment for the painting process and auxiliary equipment, which will be installed in August 2022 to begin operations in December of the same year.
Source: Cluster Industrial