France-based Plastivaloire to open a manufacturing plant in San Luis Potosi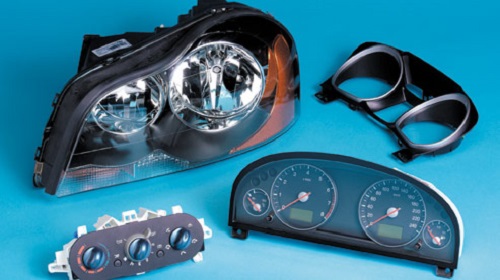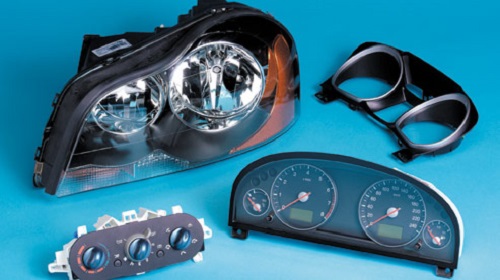 The France-based injection moulder Plastivaloire will start up production at its latest manufacturing plant in San Luis Potosi in central Mexico before the end of this year.
Interior automotive parts supplier which already operates 26 production units across Europe and in Tunisia and Turkey, is locating its first North American operation at the heart of this major automotive manufacturing zone.
Mexico is second only to the US in the continent among the largest producers of motor vehicles and seventh ranked worldwide. Meanwhile, its San Luis Potosi state is home to many of the world's top motor manufacturers, Plastivaloire pointed out in a press release.
Its launch of new facility is consistent with the Langeais, France-based group's current policy of international expansion. "It is in line with (Plastivaloire's) strategy of geographical diversification, allowing it to cement its position among the world's leading plastics industry players and work very closely with client contractors," it said in the statement.
Plastivaloire, which already runs more than 600 injection machines ranging from 25 – 2,700 tonnes clamping force, intends to ramp up Mexican output at the facility, accelerating production to full capacity through 2017, the firm said.
This region of Mexico is also home to leading OEMs in other industrial sectors which Plastivaloire believes will generate fresh opportunities for "the group's non-automotive activities in line with its strategic roadmap".
MexicoNow