Franchises to invest US$1.7 million in Puebla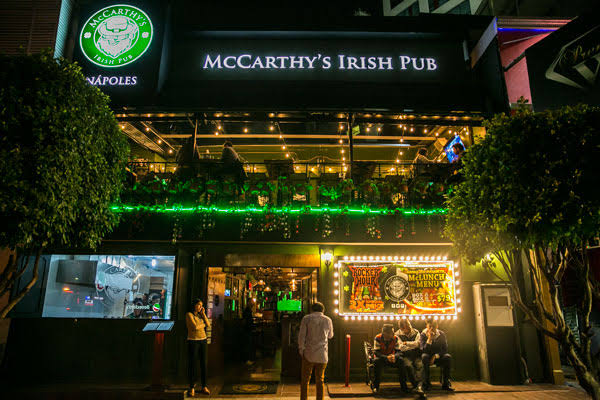 PUEBLA – By May 2022, the franchise sector will reactivate US$1.7 million in investments, by having better conditions in terms of the COVID-19 pandemic, and sales are expected to increase between 20% and 30% throughout 2022.
The president of the Mexican Franchise Network (RMF), Francisco Lobato Galindo, commented that a group from Mexico City, which operates outlets of restaurant, cafeteria and fast food brands, had considered detonating the investment last year, but this decision was extended to 2022.
He emphasized that if the citizens do not relax the sanitary measures, it will help to prevent investments from slowing down again throughout the year, because otherwise, Puebla's economy will continue to stagnate.
The leader pointed out that the group of investors is interested in opening Starbucks, Vips, Domino's Pizza, Burger King, Italianni's, Cheesecake Factory and Chili's franchises, among others, which is expected to generate around 350 direct jobs.
"The state government must give greater attention to economic reactivation with a more feasible strategy in order to allow businessmen to apply their investments, complying with sanitary measures, because otherwise jobs that Puebla needs will not be generated either," he said.
Lobato Galindo was confident that despite the pandemic situation, at least half of the investments in new franchises can be made, as long as the COVID-19 infections decrease.
Source: El Economista