Franke to invest US$50.3 million in San Luis Potosí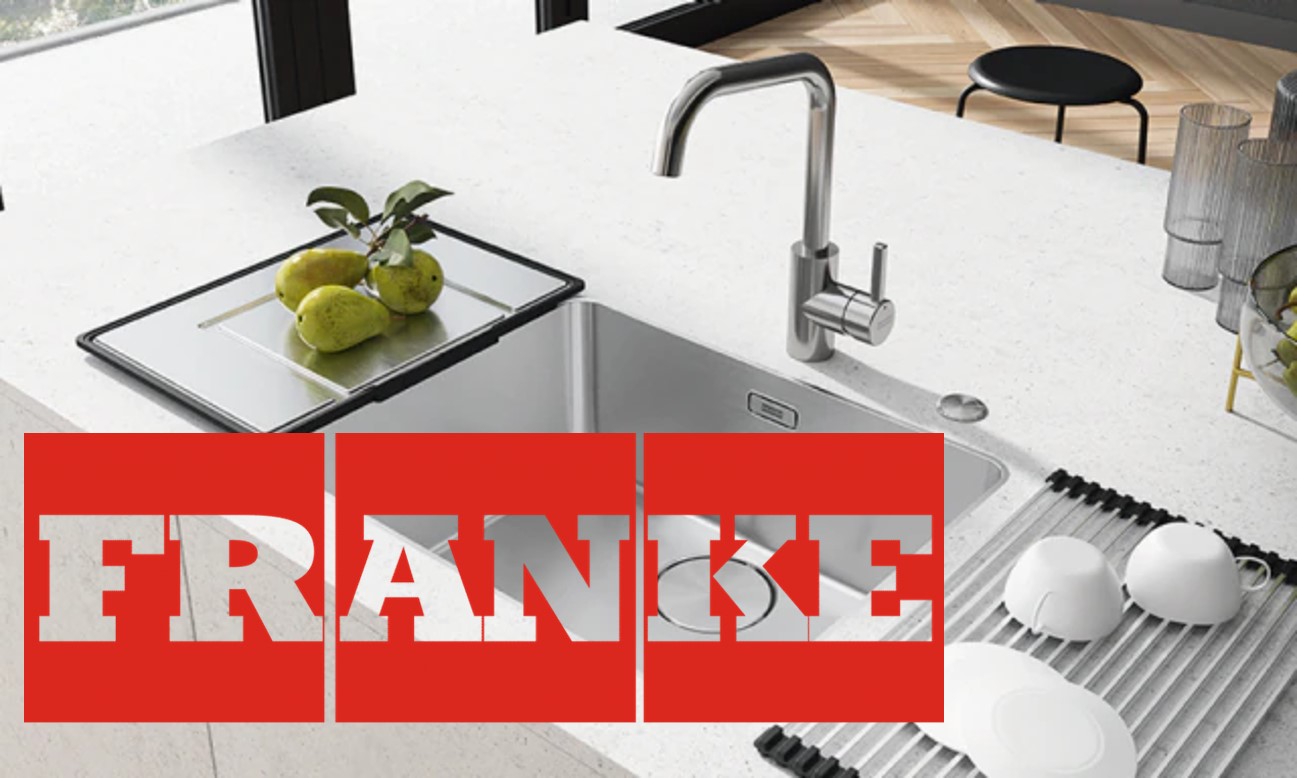 SAN LUIS POTOSI – Franke, a company in the high-end kitchen manufacturing industry, agreed to invest US$50.3 million in San Luis Potosi for the installation and operation of its new plant for a period of five years.
In this sense, Juan Carlos Valladares Eichelmann, head of the Secretariat of Economic Development (SEDECO), met with executives of the Swiss company, who showed their interest in carrying out the installation in San Luis Potosi.
The official also highlighted to the businessmen the facilities that the state offers to companies in terms of competitiveness, logistics and skilled labor, for the arrival of large companies.
Franke is a leading global supplier of systems and solutions for domestic kitchens, as well as for the professional coffee and fast food preparation sector.
It is worth mentioning that this investment project will benefit the people of Potosí with new technical and qualified jobs, human capital that our state already has.
The Swiss multinational company employs close to 8,100 people in 37 countries and 5 continents.
Source: Lider Empresarial