Heavy vehicle's free trade between Mexico & Brazil has been pushed back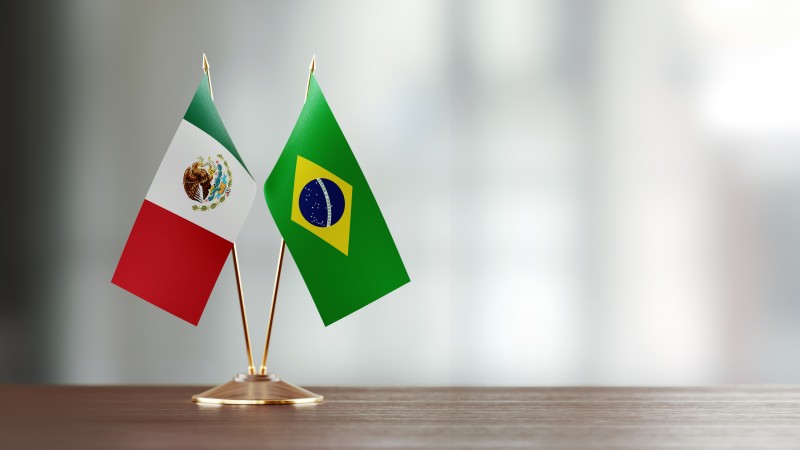 MEXICO CITY – According to the Ministry of Economy, Mexico and Brazil just agreed to postpone free trade of heavy vehicles until July 2023; free trade between both countries on this regard was supposed to start as of July,2020.
The pact was reached as a result of talks between the Ministry of Economy and the Ministries of Foreign Affairs and Economy of Brazil, under the umbrella of Economic Complementation Agreement No. 55 (ACE 55).
The opening of the automotive sector between both countries took place within the framework of an economic complementation agreement signed between Mexico and the Mercosur bloc in 2002, and amid a new attempt by the two largest economies in Latin America to reach a pact free trade.
"With the entry into force of free trade for this category of vehicles in 2023, the commercial exchange of all products in the automotive sector between Mexico and Brazil will be in free trade conditions," said the Ministry of Economy of México in a statement.
In addition, it was agreed to extend the term from 24 to 30 months so that companies whose plants had to close due to the coronavirus pandemic, are able to carry out exports under the ACE 55, with a lower regional content.
Source: Forbes