Freightliner delivers contingency support kits to Mexican truck drivers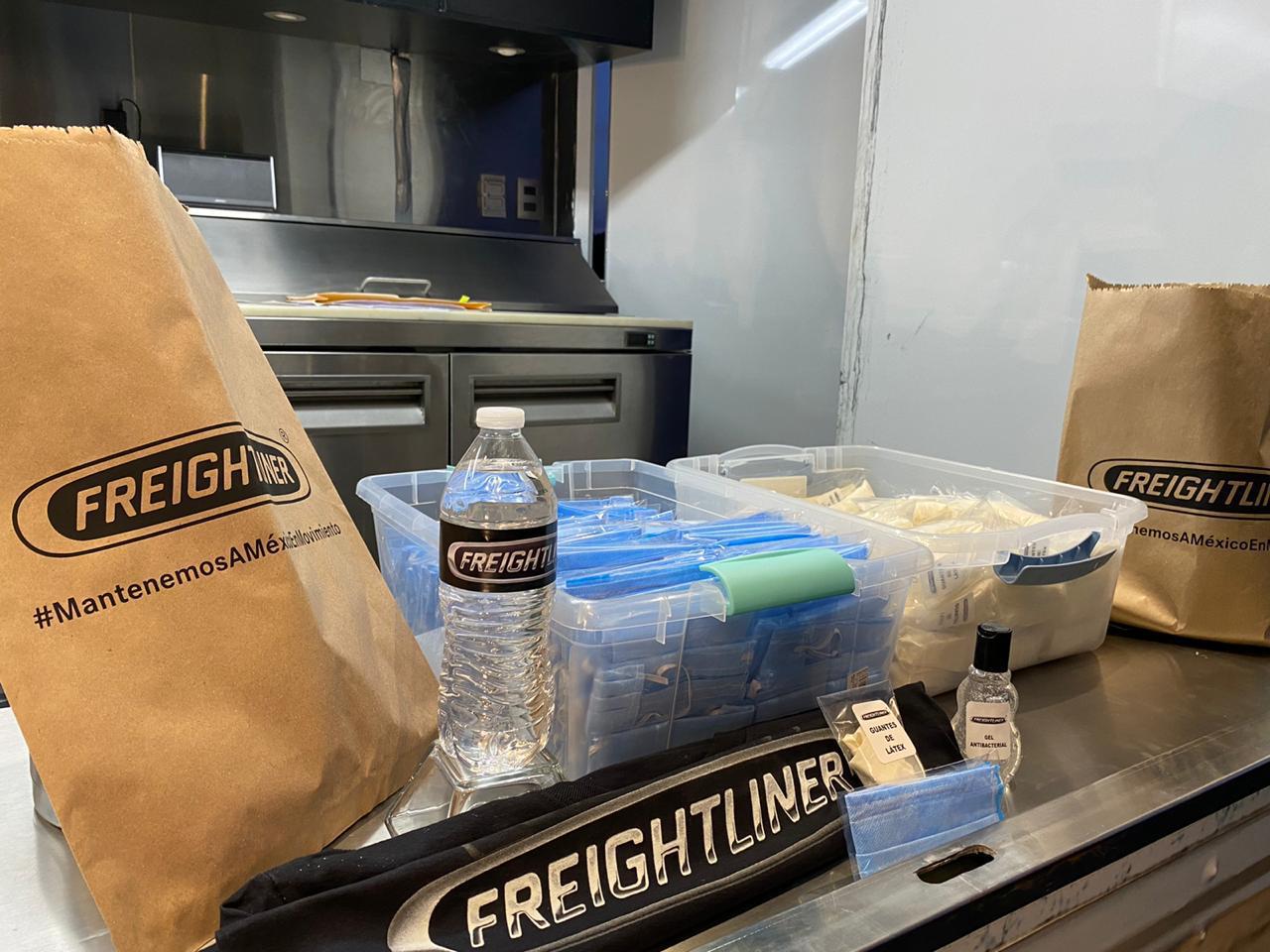 MEXICO CITY — In support of Mexican operators during phase three of the health contingency caused by the COVID-19 pandemic, Freightliner, a brand of Daimler Trucks, a world-leading company in the production, manufacture and marketing of trucks, tractors, and buses of the highest technology, launched its delivery campaign kit for carriers in appreciation for their work, effort and commitment to keep Mexico and the world moving, during these difficult times.
The kits, which include antibacterial gel, mouth guards, drinks and food, are distributed at Freightliner stops at two strategic points: Federal Highway 57, Mexico-Querétaro, north exit, and Federal Highway 150, Mexico-Puebla, south exit.
Freightliner acknowledged the importance of truck drivers and operators since they are a key part of the country's economy, by mobilizing the flow of basic supplies, hospital supplies and sanitation services necessary for all communities.
Source: Cluster Industrial