French auto supplier Faurecia inaugurates US$ 86 million plant in Guanajuato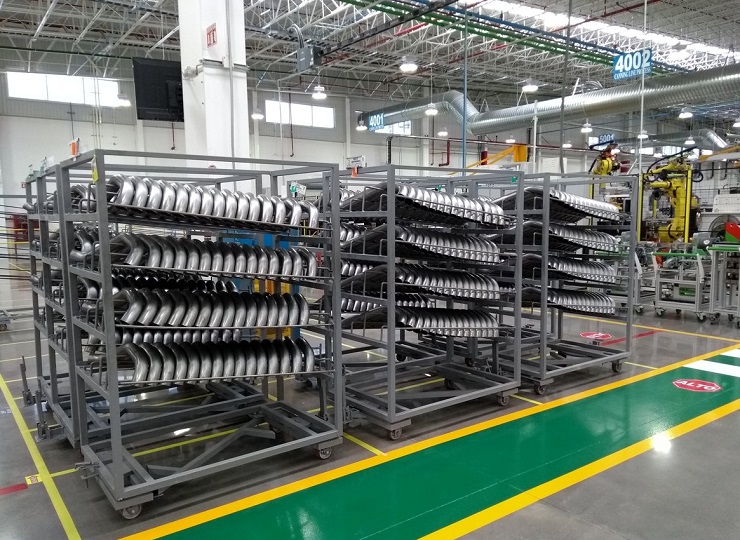 French auto supplier Faurecia inaugurated its 15th plant in Mexico located in the municipality of San Jose Iturbide, Guanajuato, where it invested US$ 86.2 million and opened 400 job positions.
The 10,000 square-meter facility, part of its Clean Mobility division, will manufacture exhaust systems for automakers such as General Motors and Fiat Chrysler Automobiles (FCA), commented Pilar Corona, manager of the new plant.
The manufacturer received incentives worth of US$ 0.42 million from the local government for this endeavor.
The construction of the plant started in September 2016 with the first phase of operations beginning last November. The site is expected to reach full production capacity by the end of year.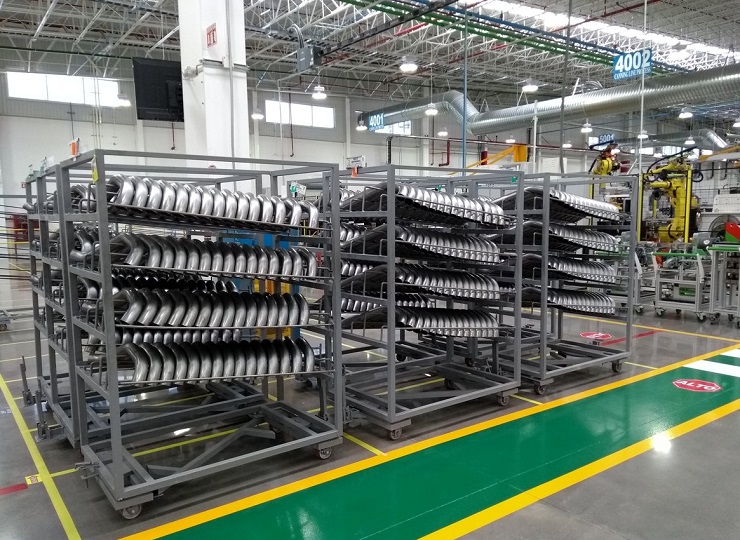 According to the company, this is its most advanced production unit in the country, since it incorporates elements of Industry 4.0, such as robots and digitized processes.
"This new plant will allow us to increase our installed capacity in North America by 20%," said Brad Ring, president of Faurecia Clean Mobility.
The company has another 14 plants in Mexico and two Research and Development centers, located in the states of Sonora, Coahuila, Puebla, Guanajuato, San Luis Potosi and Queretaro, which together employ about 10,500 people.
From these facilities, Faurecia provides components to other big names in the automotive industry such as Audi, BMW and Tesla.
MexicoNow
Related News
– Austrian premium leather producer builds US$ 20 million plant in Guanajuato
– Pirelli's second plant in Guanajuato begins operations ahead of schedule
– French auto supplier Faurecia sees its profits hike 34% during 2017
– Faurecia expands Puebla facility to supply premium automakers