Frisa will invest US$200 million to expand plants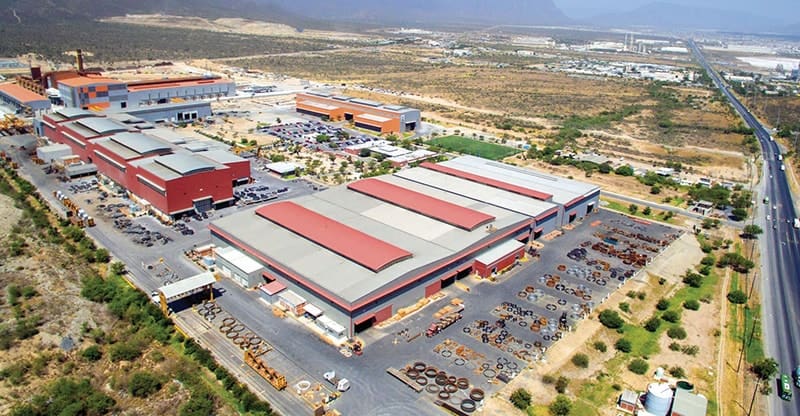 NUEVO LEON - The Monterrey-based company Frisa will invest US$200 million to increase the capacity of its plants located in the municipalities of Garcia and Santa Catarina, said Eduardo Garza T Junco, president of the company.
He indicated that these resources will be used basically to develop special steel and aerospace products, so the capacity of the forging and aerospace plants will be increased.
"We are taking advantage of the growth we are seeing in the North American region, and we are going to increase production in the aeronautical sector and develop markets for special export steels," he said in an interview at Expo Pyme 2023.
Regarding the supply to Elon Musk's company Space X, Garza T emphasized that it was a relationship that started very technically in a process that took a year and a half, but today Frisa is the main supplier of products for engines that go under the launch rocket.
"Every time there is a Space X launch, there is a product made in Santa Catarina," emphasized the executive.
When questioned about Frisa's relationship with the automotive industry, he commented that they participate indirectly by supplying the tools used by the automotive manufacturing companies.
"Frisa exports to around 60 countries, has a workforce of 3,100 employees and with the growth it expects to experience, it would be close to 4,000 jobs," said the executive.