FRS invests US$16 million in Coahuila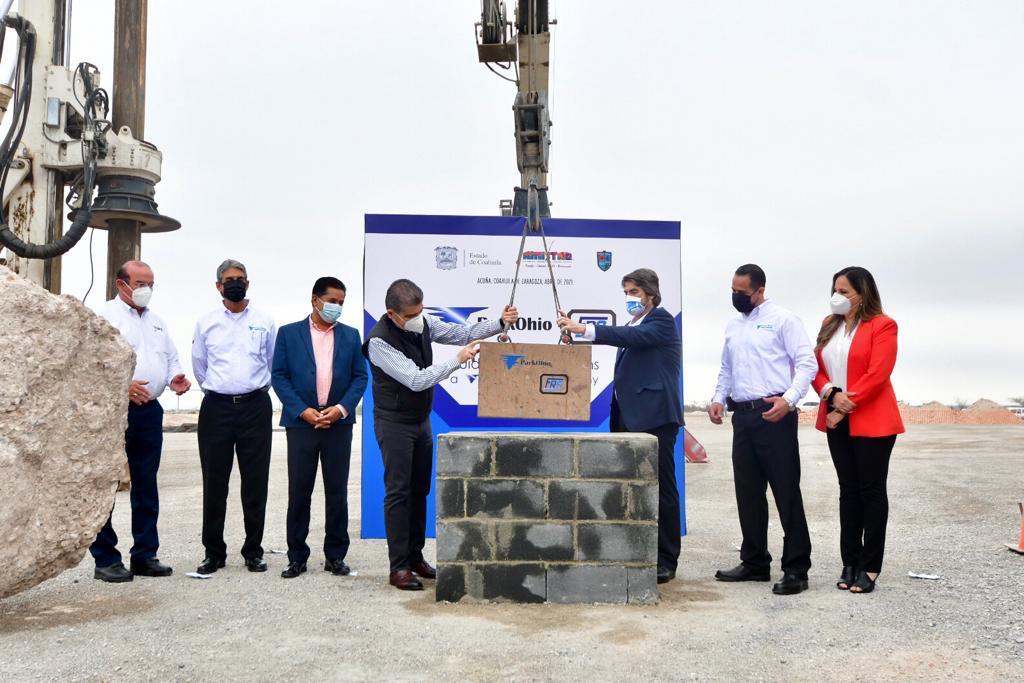 ACUÑA, COAHUILA – Fluid Routing Solutions (FRS) is building its third plant in the state of Coahuila, after the first stone was laid in April by the governor of the state, Miguel Riquelme.
The subsidiary of the U.S. corporate Park Ohio was installed in the Amistad Industrial Park in Ciudad Acuña, the company is a leader in the transportation and routing of fluids, fuels and gases.
The plant will have an area of 15,000 square meters, adding 500 new jobs to the region. It will also provide routing of fluids such as fuels and gases for OEMs such as Nissan, Ford, GM, and Stellantis, among others.
Fluid Routing Solutions, a subsidiary of the Park Ohio Corporation, invested US$16 million in the plant and will add 500 new jobs to the 1,100 existing at its other two plants.
Jim Weidenbach, president of Park Ohio's Fuel Division Group, said the company is confident in the labor force in Mexico and Coahuila, making this a great project for the brand.
Jaime Chapa, Director of Operations Mexico, emphasized that Acuña's geographic location to connect with international markets is privileged.
Source: Clúster Industrial