FUJIFILM announces its new printer business line in Mexico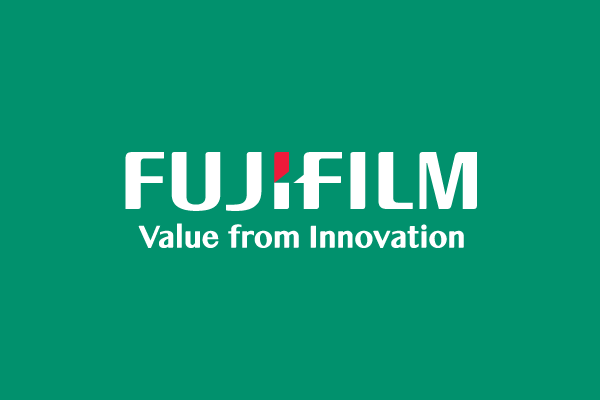 MEXICO – Japan's FUJIFILM Business Innovation together with FUJIFILM de Mexico announced that Mexico will be the first country to launch in the West, its new business line of office printers that currently represents US$7.45 billion in the total turnover of Fujifilm Holdings; having presence only in Asia and Oceania.
"We are talking about investments in inventory, sales and all this, around a little more than one million dollars per year," said Enrique Giraud de Haro, President and CEO of FUJIFILM de Mexico.
In this sense, the executive added that many of the announcements of large investments are when there is productive capacity and referred to the participation in Mexico that goes beyond a commercial point of view.
"The investment we are making is obviously the expansion of the company's division, investment in inventory to be able to supply the market adequately, which we know today is one of the most important issues in supply chains, as well as obviously with service and investment in spare parts," he said.
The company will introduce this line of color printers based on dry toner technology under the name Apeos. This alliance between the two companies will begin with the distribution of this equipment.
Source: Forbes