Future of regulation discussed at Global Aerospace Summit 2023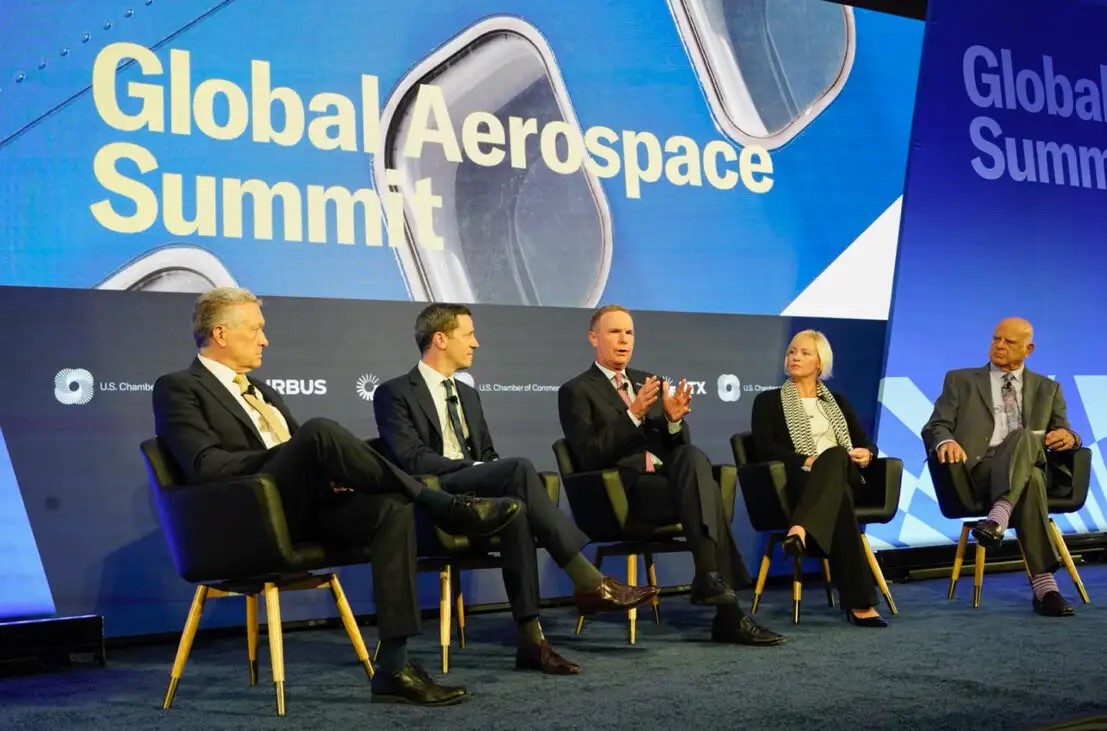 UNITED STATES - The Global Aerospace Summit 2023 recently brought together leading players from the aviation and space industries at the Ronald Reagan Building and International Trade Center in Washington D.C. in the United States.
This event succeeded in focusing the attention of executives and political leaders on the future outlook for aviation and space exploration.
After the Summit concluded, Christopher D. Roberti, Senior Vice President for Cyber, Space and Homeland Security Policy at the U.S. Chamber, emphasized that significant challenges still need to be addressed to ensure that U.S. aerospace companies flourish.
"Among the most crucial measures are those related to regulation. We have significant work ahead of us with regard to FAA reauthorization, ensuring that the regulatory framework is adequate and conducive to companies operating in the space arena," Roberti stressed.
He added that progress must be made toward the next horizons of commercial development in space exploration and aviation, since it is essential to ensure that the regulatory environment allows companies to grow, generate employment and strengthen national and economic security.
The Global Aerospace Summit provided a critical space for reflection and dialogue to address these critical issues and continue to advance the development of the aerospace industry.