Ganfeng Lithium Ltd seeks to acquire 100% of Bacanora Lithium's shares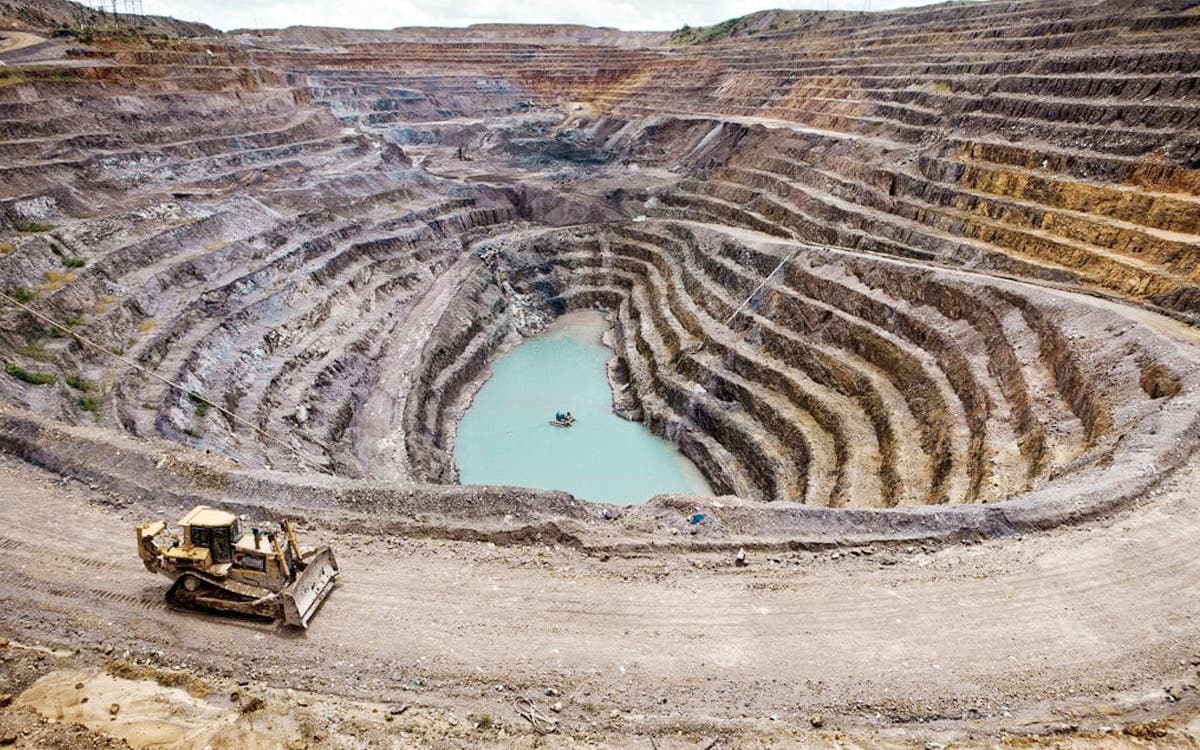 SONORA – Chinese company Ganfeng Lithium Ltd., one of the largest lithium producers in the world, is interested in acquiring 100% of the shares of British company Bacanora Lithium, company that shares a project for the extraction of the mineral in Mexico.
Ganfeng and Bacanora form the Sonora Lithium consortium for the extraction of the mineral in Bacadéhuachi, Sonora, whose probable and proven lithium reserves total 243 million tons, equivalent to 4.5 million tons of lithium carbonate.
The approximate value of the offer made by the Chinese company is of US$264.5 million.
Since 2012, Bacanora Minerals and Ganfeng Lithium obtained 10 concessions with 50-year terms to explore and extract 100,000 hectares in Bacadéhuachi.
It is worth mentioning that the current importance of lithium is enormous since the federal government has indicated that it is evaluating how to increase its participation in its extraction.
Source: Diario.mx