GAP bets for historical investment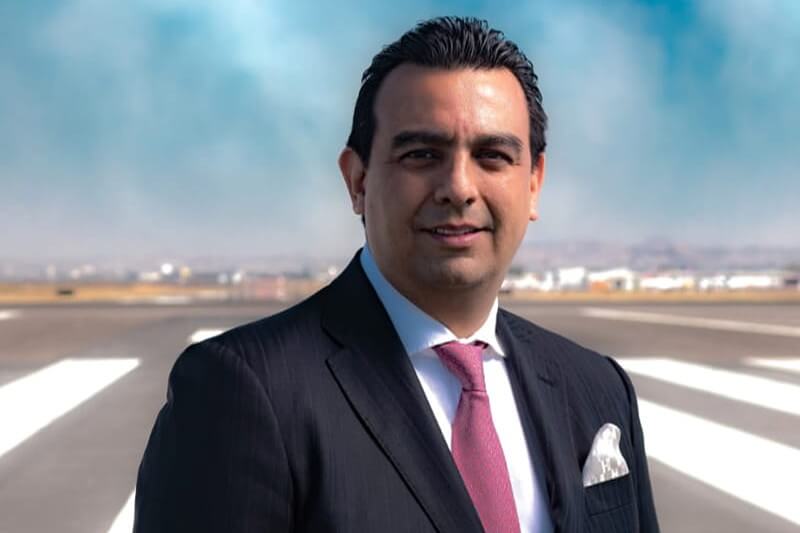 MEXICO – The Pacific Airport Group (GAP) will invest around US$1.3 billion to expand the infrastructure of its 12 airports, of which a financing of approximately US$ 610 million at the Guadalajara Airport stands out with the intention of doubling its capacity by year 2026.
"Despite all the uncertainty we have over us due to the pandemic, the Group continues to invest. We believe that infrastructure is a long-term business in which you have to bet and where the recovery will not necessarily be seen in the short term. We are putting the effort for a historic investment and believing in Mexico", declared Raúl Revuelta, director of GAP.
Although the development of these plans was scheduled to take place from 2020 to 2024 as part of the Master Development Program for Mexico's airports, the pandemic forced to extend it to 2026 in order to complete infrastructure improvements.
"We are building an airport on top of the existing airport while continuing to operate. This plan is so ambitious as to duplicate all its capabilities. We will have two runways, more than 200 thousand square meters of terminal buildings and almost eight thousand parking spaces, among other extensions, "said the executive.
In detail, the works at the Guadalajara International Airport include the complete renovation of Terminal 1 and the construction of a new terminal, the construction of Runway 2, the construction of a hotel and an office tower, and about four thousand parking spaces.
Revuelta pointed out that the total investment for the improvement of the 12 airports that make up GAP in Mexico will remain at US$1.3 billion , the highest made in the last 20 years, however, it will extend approximately 20 months due to the effects of the pandemic, anticipating that some projects will be completed by mid-2026.
"It will be around 20 months late to complete all the works, but it is still the largest investment we have made in the history of the Group. This is a program that will modernize all of our airports,"he said.
Source: A21