GAP invests US$17 million in Aguascalientes Airport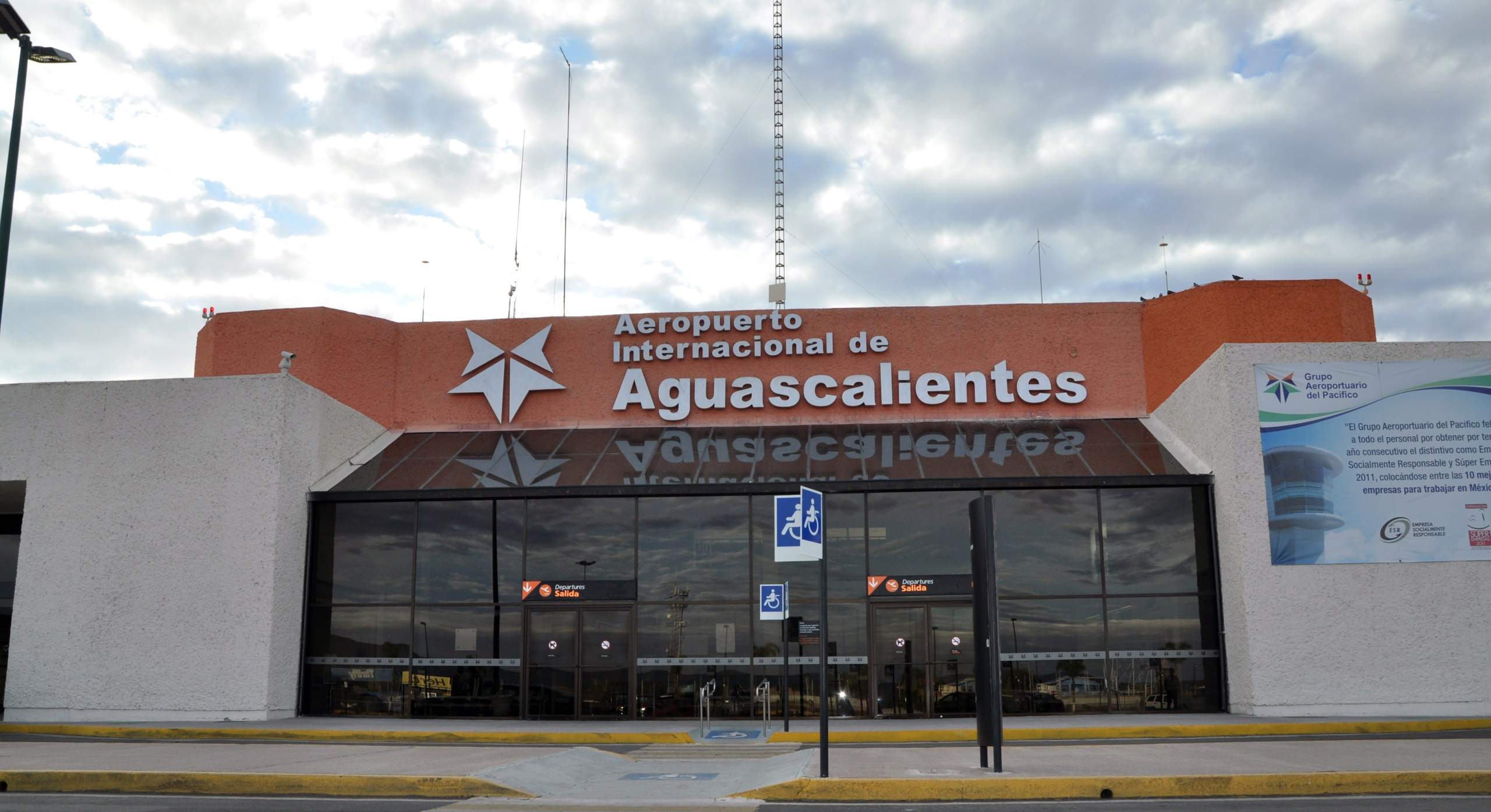 AGUASCALIENTES – As part of the Master Development Plan, Grupo Aeroportuario del Pacífico (GAP), manager of the Aguascalientes International Airport, will invest approximately US$17 million over the five-year period 2020-2024, with the aim of improving the infrastructure of the state's aerodrome.
The airport's director, Alejandro Rojas Vieyra, mentioned that the US$17 million to be executed in the current five-year period is in addition to the US$10.4 million invested in the previous period (2015-2019).
He added that these investments are aimed at providing greater comfort and safety to passengers.
"Aguascalientes International Airport is constructing a new building equipped with the latest technology to check checked bags, in addition to acquiring equipment for hand luggage screening and explosives detection," stated Rojas Vieyra.
It is worth mentioning that Volaris, Aeromar, Tar, Aeromexico, United Airlines and American Airlines are the six airlines that operate at the Aguascalientes Airport.
The Airport Director illustrated that with the new technology established at the aerodrome, it is no longer necessary to open passengers' bags for screening, giving them greater comfort through the use of state-of-the-art equipment.
He also shared the construction of the checked baggage screening building (BHS) through an investment of close to US$2.3 million, as well as the purchase of checked and carry-on baggage screening equipment.
He also mentioned the acquisition of a vehicle for the Fire and Rescue Service (SSEI) for US$576,179.
Rojas Vieyra also commented that the corporation made an investment of US$580,788 for the installation of Carports, photovoltaic panels to generate clean energy which, in addition to reducing the emission of contaminating gases, provide shade for vehicles parked at the airfield.
Finally, the GAP executive said that from January to October 2021 they have accounted for the mobilization of 627,000 passengers, expecting to close the year with 750,000 people. Alejandro Rojas said that the expectations for 2022 are to reach the mobilization of 900,000 passengers.
Source: Líder Empresarial