GAP invests US$703 million in Guadalajara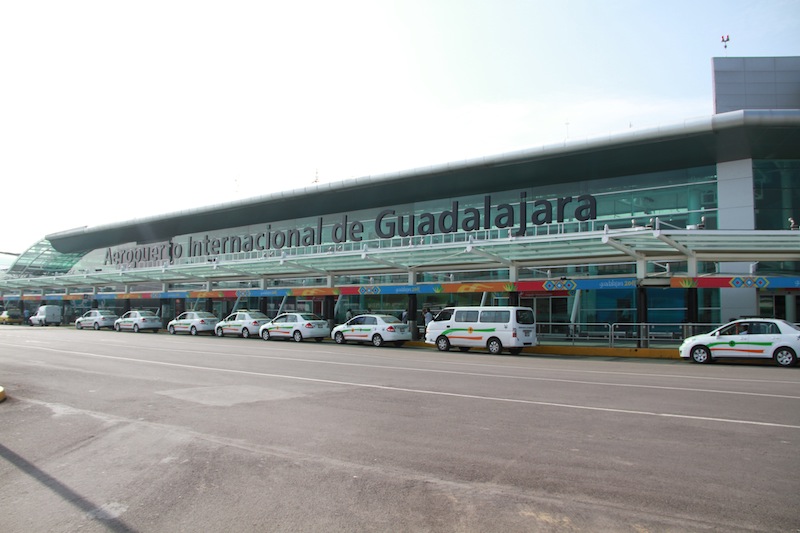 GUADALAJARA – During the five-year period 2020-2024, Grupo Aeroportuario del Pacifico (GAP) is investing close to US$703 million to boost the Guadalajara International Airport.
With this investment, the new domestic remote arrivals area will be completed in 2021, as well as the remodeling of the Terminal's restrooms. GAP also began construction of the second runway, the new General Aviation area and the mixed-use building that will include a hotel, offices and stores, GAP mentioned.
Next year, GAP expects to complete the new Fire and Rescue service station. Grupo Aeroportuario will begin work on the terminal's new facade, renovate commercial premises, the baggage claim area and the Airport Management Center. By 2024, construction of the airport's Terminal 2 will begin.
So far this year, Guadalajara has remained third nationally in terms of passenger traffic. If passenger traffic remains as it has been in previous months, it is expected to close 2021 with 12.2 million travelers, a recovery of more than 80% with respect to pre-pandemic levels.
The airport has also handled 153,853 tons of cargo, making it the second most important air terminal for this segment.
By December, GAP expects to have an average of 1,955 commercial operations per week in Guadalajara, with connections to 57 destinations, 30 domestic and 27 international; 25 to the United States, one to Spain and one to Panama.
GAP is also studying the incorporation of new potential routes to cities such as Washington, Huatulco, Boise, Bogota and Detroit, among others.
Source: A21