GAP re accredits 14 airports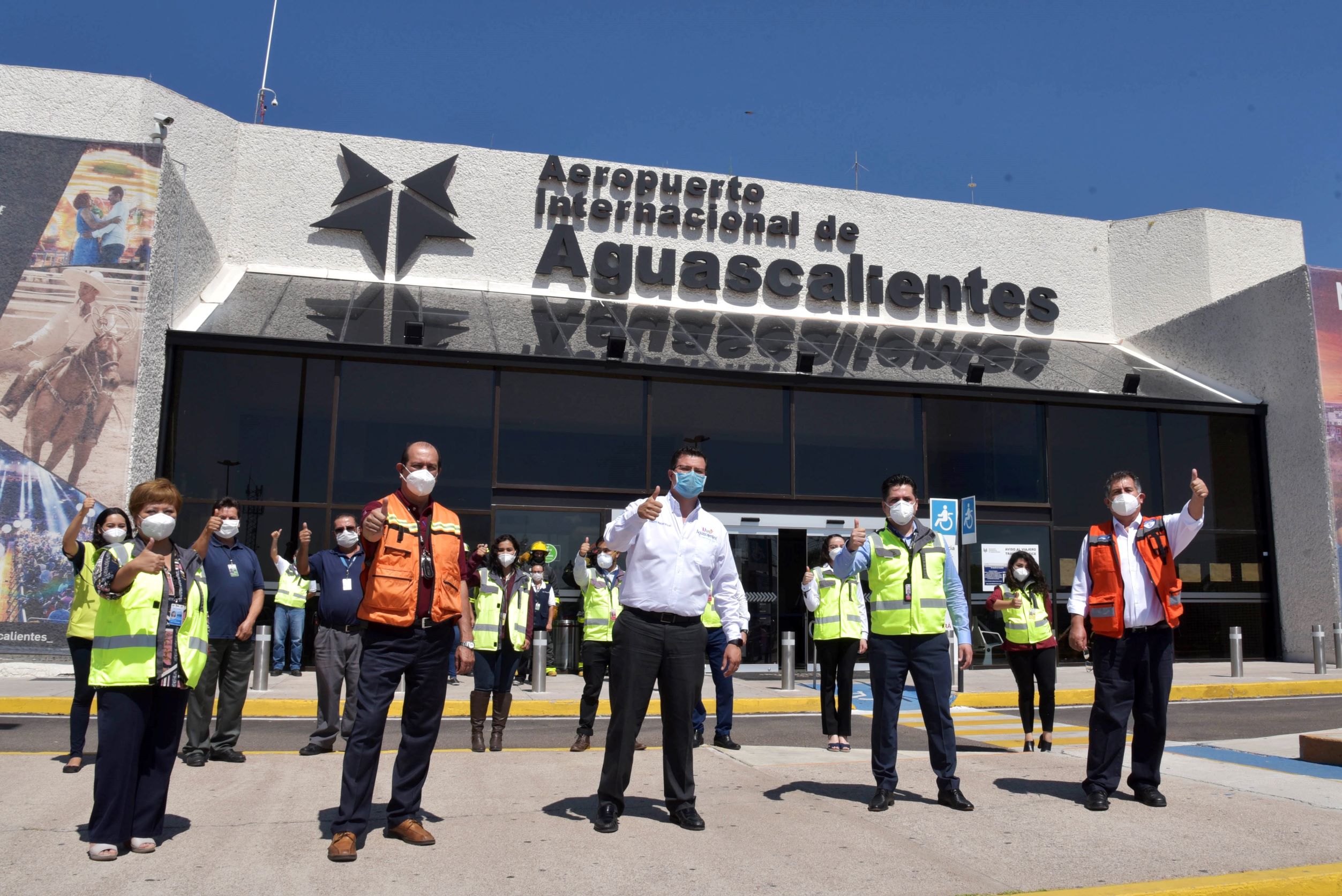 AGUASCALIENTES – Grupo Aeroportuario del Pacífico (GAP) became the first airport group in the world to reaccredit its 14 airports with the Airport Health Accreditation (AHA) certification from the Aiports Council International (ACI).
AHA recertification is awarded to ACI member airports that are aligned and compliant with the health protocols proposed by the International Civil Aviation Organization (ICAO) Aviation Recovery Task Force (CART) recommendations and the ACI Business Restart and Recover guidelines.
"With this recertification, Grupo Aeroportuario del Pacífico reiterates its commitment to provide a safe and comfortable travel experience," said Raul Revuelta, general director of Grupo Aeroportuario del Pacifico.
ACI-LAC encourages airports to be part of the Airport Health Accreditation (AHA) program, as a tool that helps airports to implement health protocols in order to generate confidence for the well-being of passengers, staff and the general public, and to continue with the main priority of the aviation industry, which is aviation safety and, now even more, the health of its users.
"We at ACI-LAC are very pleased with their commitment to keep looking to improve and move forward with all recommended protocols to continue safeguarding not only public health but also the recovery of our industry," commented Rafael Echevarne, ACI-LAC's general director.
GAP operates 12 international airports in Mexico and two in Jamaica, serving more than 330 destinations through 35 airlines.
Source: Lider Empresarial