GAP receives ACI Airport Health Accreditation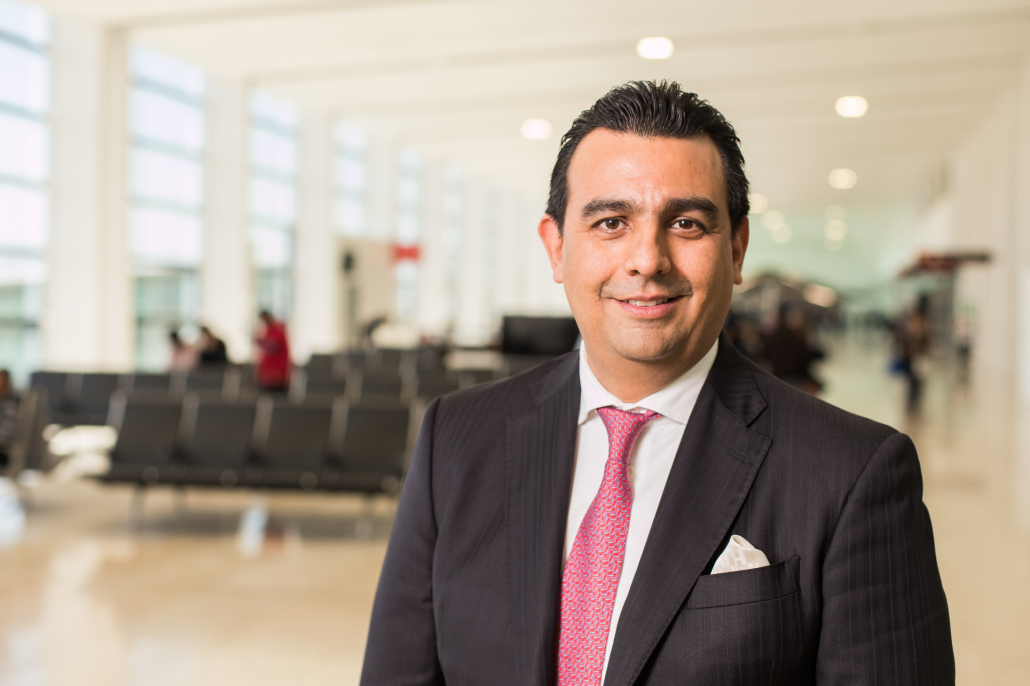 MEXICO – The Airports International Council (ACI) awarded the 12 airports operated by Pacific Airtport Grou (GAP) with the Airport Health Accreditation for prioritizing health and safety measures.
"Pacific Airport Group's priority is to give its passengers a safe and pleasant travel experience. As proof of this is the present accreditation, which keeps us in the leadership of health security at the international level, applying the best protocols and measures in all of our airports ", said Raúl Revuelta, CEO of GAP.
The document certifies the implementation of the recommendations and measures issued by the Aviation Recovery Working Group of the International Civil Aviation Organization in the GAP airport network.
"The ACI Accreditation of Sanitary Measures for Airports allows airports to demonstrate to passengers and governments that the measures implemented are consistent with standards recognized and implemented worldwide," said Rafael Echevarne, general director of the International Council of Airports in America Latin America and the Caribbean.
Source: A21