GAP seeks to turn Tijuana airport into an international hub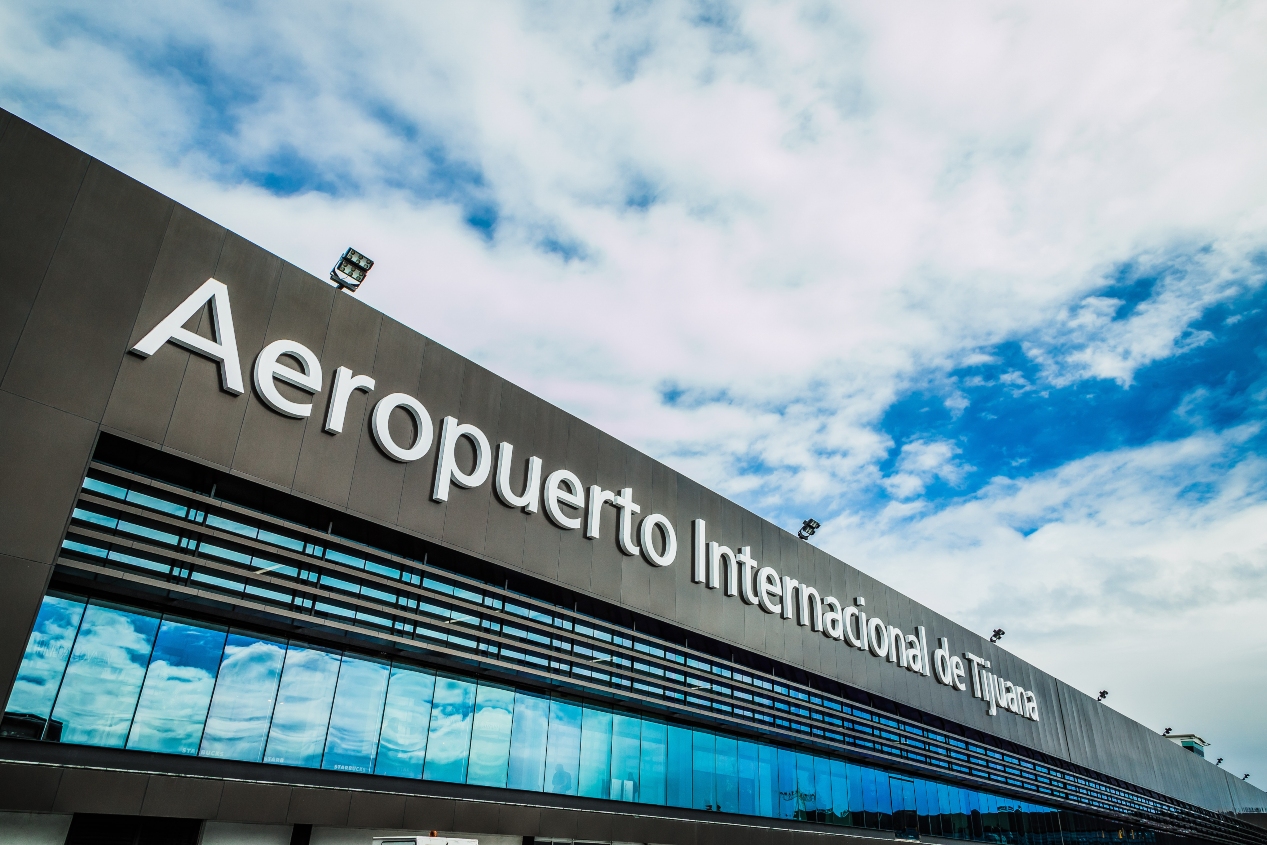 TIJUANA, BC - Grupo Aeroportuario del Pacífico (GAP) informed that as part of its growth plan, it is currently working to turn its Tijuana air terminal into a hub for routes to Asia, Central and South America.
In an interview, GAP's Director of Institutional Relations, Alejandra Soto, specified that this airport in northern Mexico has experienced great growth as a result of the opening of the binational bridge, called Cross Border Xpress (CBX), since it provides direct access to the United States.
In this way, the Tijuana airport could be attractive, because it is a point of access to the US from Asia and Central America, the directive indicated.
"From the nations of the Asian continent it could be the first point of entry to California and that gives these airlines a lot of opportunities for growth and development," said Soto.
According to information from GAP, the CBX is a 120-meter long pedestrian bridge exclusively for passengers at the Tijuana airport that allows them to cross the border between Mexico and the United States, thus avoiding delays at the congested border crossings of San Ysidro and Otay Mesa.
This airport group manages and operates 12 terminals in Mexico, including Tijuana, as well as Guadalajara, Guanajuato, Morelia, Aguascalientes, Manzanillo, Mexicali, Puerto Vallarta and Los Cabos.
GAP's Director of Institutional Relations, Alejandra Soto, informed that as part of these efforts to turn Tijuana's airport into a hub, a flight from Beijing was arranged with Hainan Airlines, which will begin operations at the beginning of next year.
The airport's connectivity continues to grow and we hope that in the following months we will have more opportunities," he said.
Soto explained that in the case of using the Tijuana airport as a hub to Central and South America, routes to Guatemala, El Salvador and Colombia are being explored.