GAP starts runway construction at Guadalajara's International Airport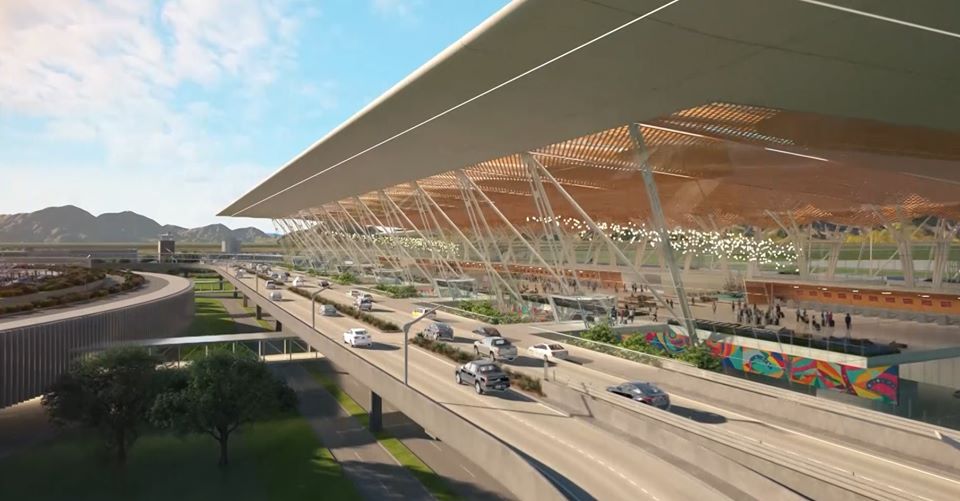 GUADALAJARA – Grupo Aeroportuario del Pacífico (GAP) has begun the construction of a second runway at the Guadalajara International Airport, in addition to a terminal that will be designed under the NET-ZERO concept being one of the first sustainable terminals in Latin America, the group announced in a statement.
This action is part of an investments that amounts to US$1.3 billion and that GAP will carry out during 2020 for the expansion and modernization of the 12-terminal airport network.
In 2019, Guadalajara airport received more than 10,400,000 passengers in the domestic segment and 4,347,000 from international flights, positioning itself as the 3rd most important airport in the country, behind Mexico and Cancun.
Source: a21