GAP to acquire a real estate company at the Tijuana Airport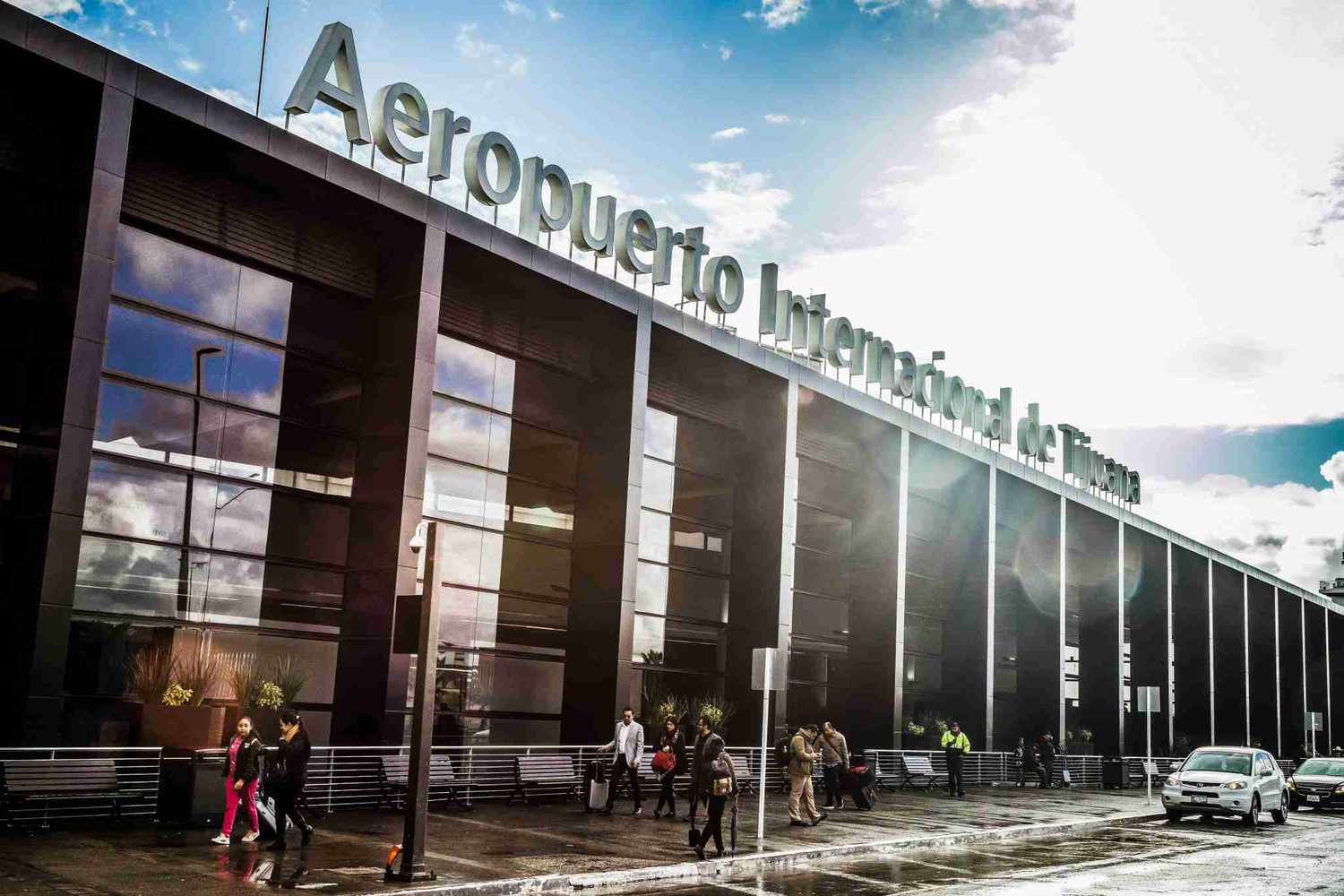 MEXICO - Grupo Aeroportuario del Pacífico (GAP) will acquire 100% of the shares of a real estate company within the Tijuana Airport (TIJ) for US$35.4 million, which will allow it to control, operate and exploit 26 hectares of the airport's polygon.
In a press release sent to the Mexican Stock Exchange (BMV), GAP stated that the acquisition of the real estate company will be carried out through a credit line with Banco Nacional de México (Citibanamex) for US$40 million.
This credit facility will have a term of 12 months, with interest payable monthly at a variable SOFR rate plus 25 basis points, with payment of the principal at maturity, without commissions.
The principal activity of this company consists of subleasing cargo operation areas, hangars and operational areas with customers in the aeronautical industry, such as air cargo, aviation, courier, customs and ancillary services companies.
According to GAP, the acquisition of this company is a strategic asset for the expansion of the Tijuana airport, as well as for the growth of the company's non-aeronautical revenues.
It is worth mentioning that during August, GAP transported 5.65 million passengers, which although the figure represents a decrease of 5.68% with respect to the previous month, it reflects an increase of 13.91% in annual comparison.