GE Aerospace announces important investment in its development center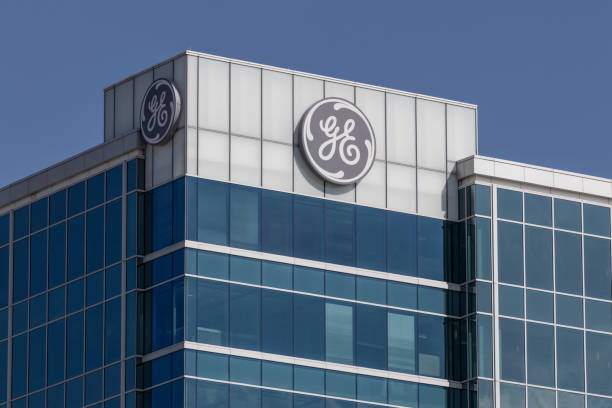 DAYTON – GE Aerospace announced plans to invest nearly US$20 million to add a new test cell and equipment at its Electric Power Integrated Systems Center (EPISCenter) in Dayton, Ohio, to meet the growing demand for testing hybrid electric aircraft engine components in the coming years.
NASA recently selected GE Aerospace to develop a megawatt (MW)-class integrated hybrid electric propulsion system as part of the Electrified Powertrain Flight Demonstration (EPFD) program.
These EPFD plans call for ground and flight testing of the hybrid electric system during this decade, in collaboration with Boeing, using a modified Saab 340B aircraft and GE's CT7 engines.
NASA also awarded GE Aerospace a contract for the demonstration of power extraction from turbofan engines under the Hybrid Thermally Efficient Core (HyTEC) project.
In addition, the EPISCenter facility upgrades will support testing for GE Aerospace's expansive development of next-generation propulsion technologies where electrification is key.
"The future of flight is more electric. GE Aerospace has been developing the building blocks of hybrid electric motor technologies for years, combining our global expertise in propulsion engineering, electric power generation and electric power system management," said Mohamed Ali, vice president of engineering for GE Aerospace.