GE to equip power plant in Juarez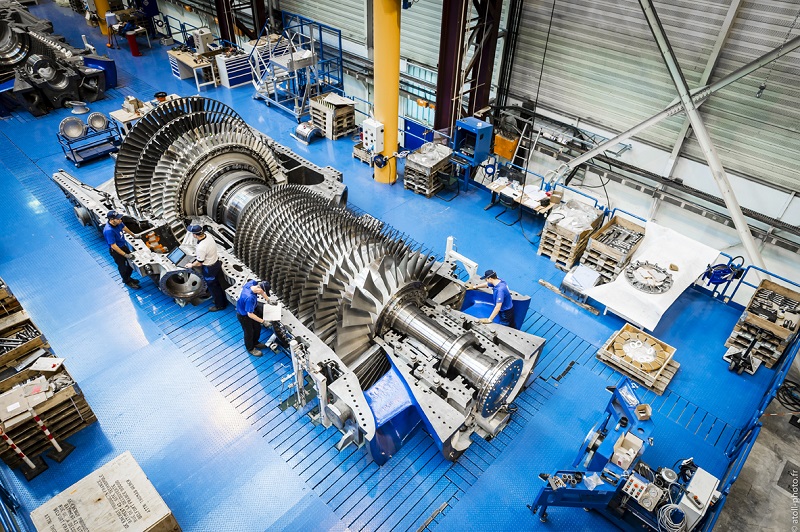 GE's Power Services business signed long-term agreements with a consortium formed by Macquarie Capital and Techint of Mexico valued at more than US$330 million for plant services at the Norte III power plant in Ciudad Juarez.
The multi-year agreements include two fully integrated contracts, including an Operation and Maintenance (O&M) agreement and a Contractual Service Agreement (CSA), these together will provide 25 years of total plant services solutions for the 907 MW Norte III power plant.
Under the terms of the 25-year agreement, GE will utilize its Fleet360 platform of total plant solutions for the Norte III plant which operates on four of GE's 7F.04 gas turbines as well as two Toshiba steam turbines. The platform also provides a full spectrum of digital solutions and plant improvement services, regardless of which original equipment manufacturers (OEM) generation equipment they have installed.
"Macquarie continues to look for opportunities to leverage its global expertise in infrastructure, energy and project financing to address highly complex situations and develop creative solutions that work for all stakeholders, and such was the case in Norte III," said Rob Kupchak, Americas head of Infrastructure and Energy for Macquarie Capital. "GE was chosen to accompany us in this important Project because of its reliable technology and full-service solution."
GE's Predix-based Asset Performance Management (APM) and Operations Optimization (OO) software applications will be deployed to apply advanced data analytics to predict and eliminate unplanned downtime, and improve power plant productivity. GE's software which is built on Predix, and was purpose-built to meet the scale, complexity, speed and security requirements of the industry, will provide direct support to the GE O&M team in achieving the guaranteed capacity outcome.
During its peak construction period, Norte III will employ approximately 2,000 workers and is expected to provide electricity to more than 500,000 houses in Mexico once completed. During commercial operation Norte III will provide for highly specialized on-going jobs including power plant staffing and additional maintenance staff during outages for 25 years.