GE to expand its operations in Queretaro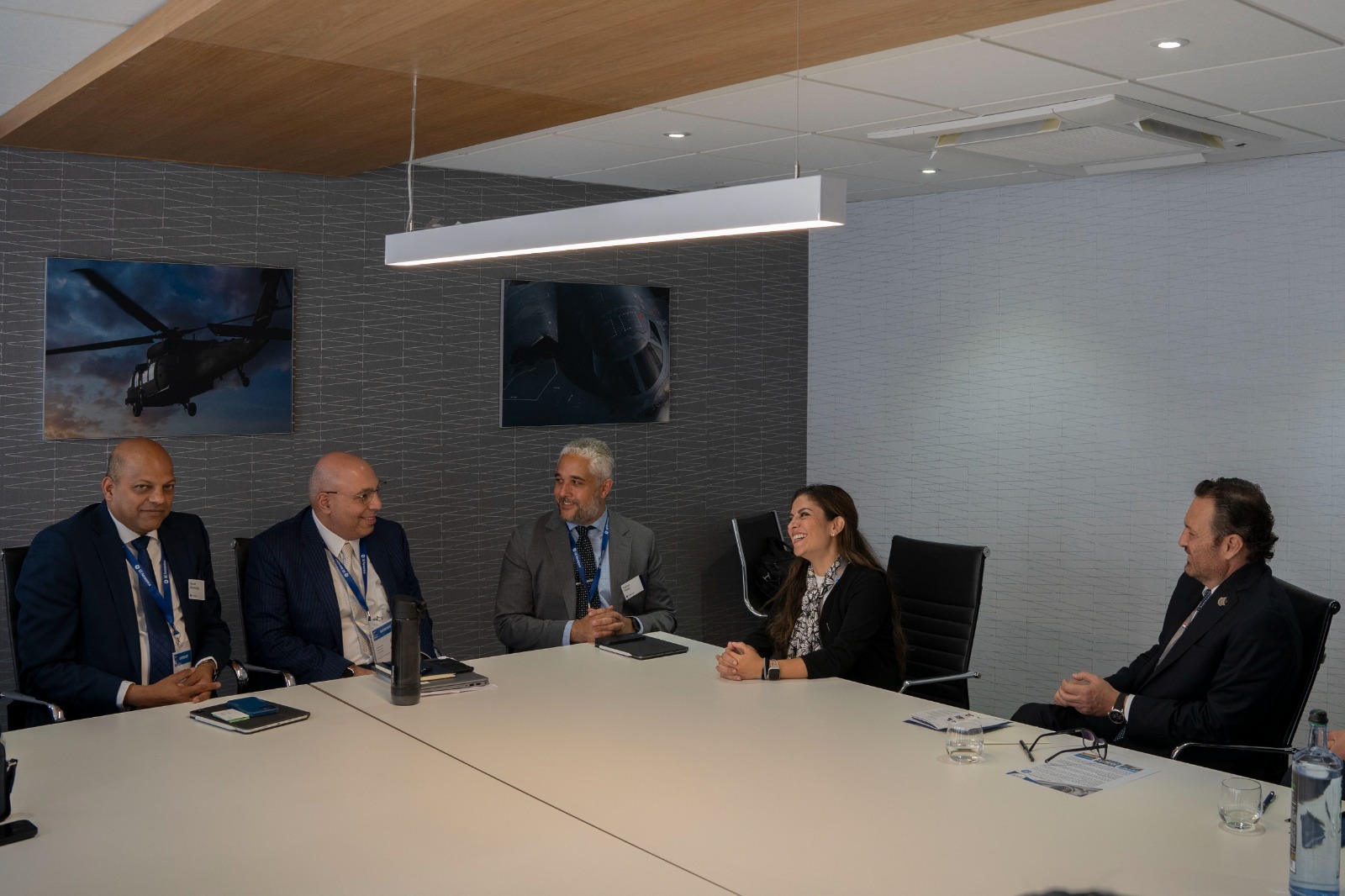 PARIS - General Electric Aerospace announced the expansion of the company's research and development operations at its Advanced Engineering Center, located at the Aeronautical University of Queretaro (UNAQ), informed the state governor, Mauricio Kuri Gonzalez.
During his working tour, within the framework of the Paris Air Show 2023, the state governor reaffirmed his administration's commitment to collaborate for the growth of the sector through the talent of the Queretaro workforce trained by the academy in the various educational institutions.
Kuri Gonzalez explained that, in a second phase, engineers from Queretaro, who are currently designing innovative solutions for the aerospace and energy industries, will develop engine parts.
During the meeting, GE representatives and the governor discussed the Group's operations in Queretaro and exchanged perspectives to strengthen the sector, as well as to find opportunities for collaboration that benefit both parties, through educational programs and specialized training centers in the aerospace industry.
On the other hand, he indicated that the General Electric Infrastructure Queretaro (GEIQ) is designing a sustainable fuel, which places the state at the forefront in innovation and development of sustainable solutions for the aviation industry.
"GEIQ is one of the most important engineering and technological design complexes in Mexico, dedicated to the design of turbo machinery and energy generation systems. It employs almost 1,700 engineers," the governor said.
In addition, the center has generated two 100% Mexican-made patents and around 24 patent applications.