Generac Power Systems to invest US$31 million in Hidalgo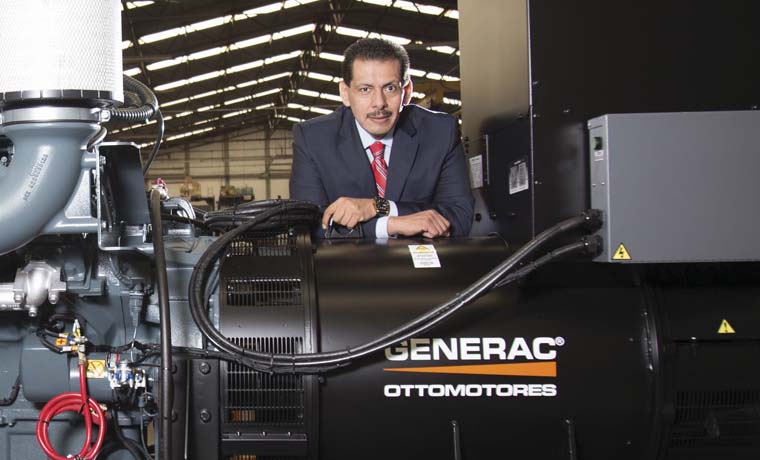 VILLA DE TEZONTEPEC – The electric generators company Generac Power Systems will invest US$31 million in the construction of a new manufacturing plant that will be located in the Platah Industrial Park, Villa de Tezontepec, Hidalgo.
Bulmaro Rojas, general director of the firm in Mexico, said that this is only a first phase of construction of the plant that will have the ability to assemble diesel and gas mobile electric generators.
"It will create 1,000 direct and indirect quality jobs. This investment is for the consolidation strategy of the purchase of two companies in Mexico called Ottomotores and Selmec, where we now see the opportunity to consolidate the company's position in Mexico and Latin America, "he said.
Bulmaro Rojas stressed as well that the factory will house new and advanced technology manufacturing equipment.
Source: El Pulso Laboral