General Electric seeks to install aerospace research center in Aguascalientes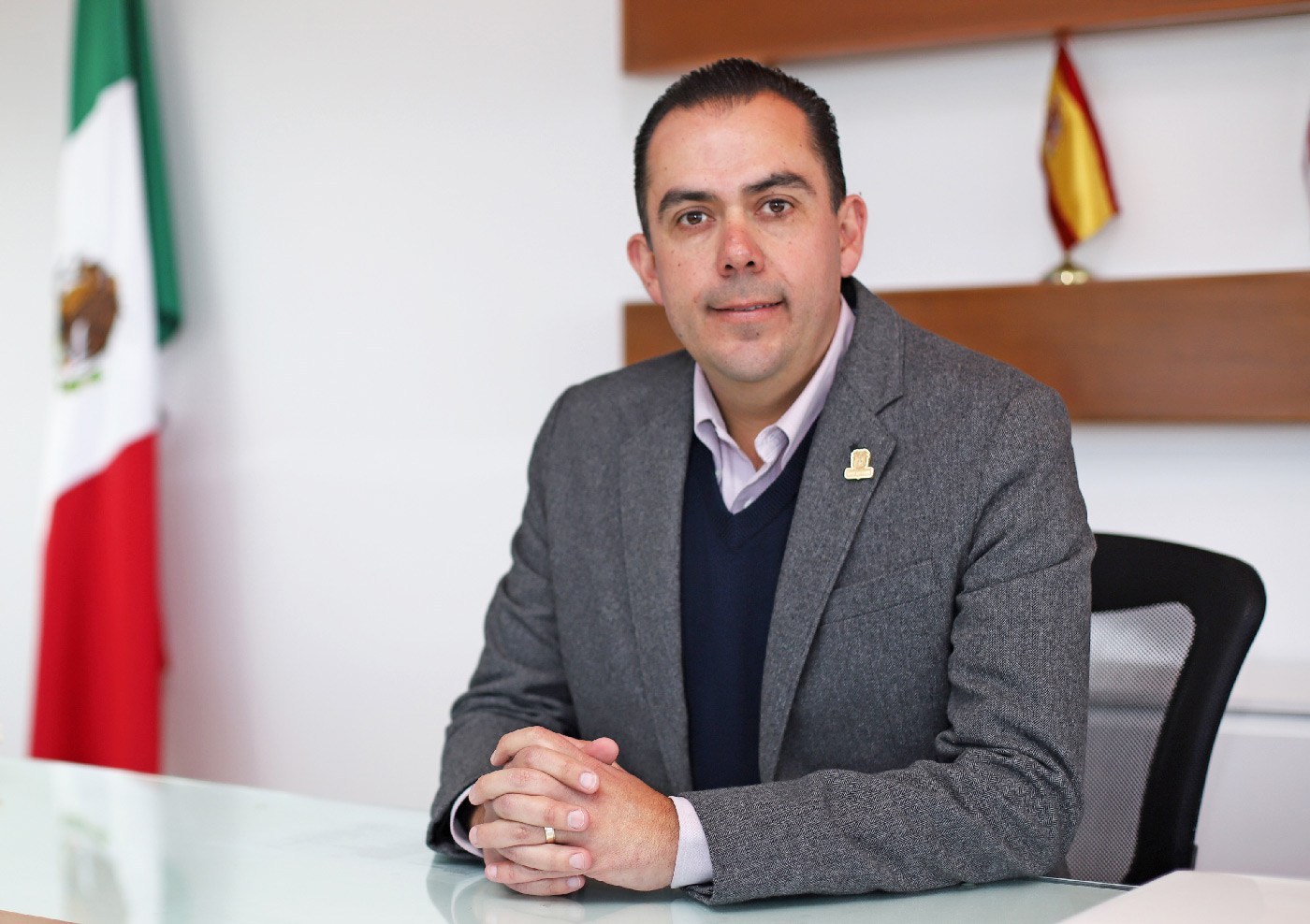 AGUASCALIENTES – General Electric has shown interest in investing in Aguascalientes to install a research center specialized in the development of aircraft turbines, the state's minister for Economic Development, Manuel Alejandro González Martínez, said in a statement.
The official pointed out that the aerospace firm had an approach with the state through one of the meetings of the Central-Bajío-West Alliance, where under the initiative of Queretaro's government the company saw in Aguascalientes a strategic location to increase its presence in the region.
González Martínez highlighted that the entity's recent commitment to insert itself into the aerospace sector, training 15 hydro-warm companies as suppliers to the industry, was a trigger to capture the interest of General Electric. However, negotiations to close the project that would seek to develop turbines for 2040 aircraft models are still ongoing.
He specified that as part of the investment project, the state government would seek to establish an agreement with the state universities to link up with the aerospace giant: "The objective is to delve into the technologies that will be used in the coming years, which have challenges in terms of efficiency, impact on the environment, among others, ".
General Electric has had a presence in Querétaro since 1999, when it installed its largest Advanced Engineering Center globally within its aviation division and the second largest in the energy division. It employs around 1,700 engineers in this laboratory, developing two patents and around 24 patent applications.
Source: Lider Empresarial