General Motors Appoints Directors for its Toluca and Silao Plants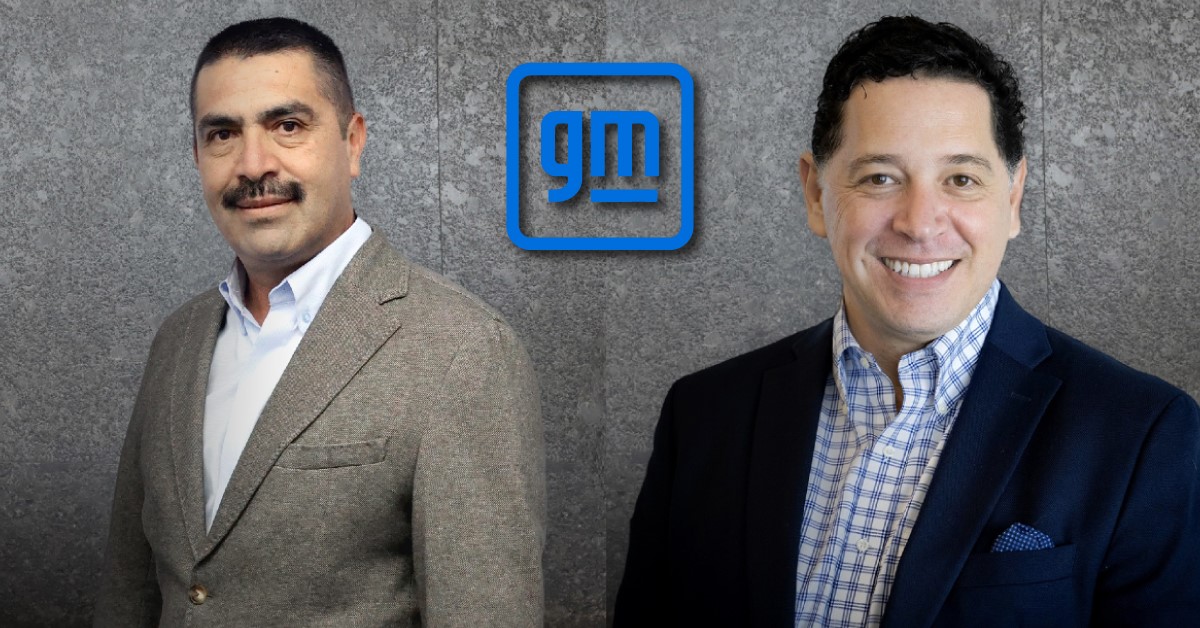 MEXICO – Artemio Ruiz and Víctor Cabral are the new directors of General Motors' manufacturing plants in Toluca and Silao, respectively, the automaker announced in a press release.
General Motors explained that these changes are due to a management reorganization in which Artemio Ruiz fills the vacant position left by Oscar Quintanilla, who now serves as Director of the Global Propulsion Systems Plant at the GM Ramos Arizpe Manufacturing Complex.
In addition, Victor Cabral replaces Armando Hernandez, who will now serve as Executive Director of Plant Assembly in Fort Wayne, Indiana.
General Motors explained that, as of May 1, Artemio Ruiz was promoted to the position of Director of GM's Manufacturing Complex in Toluca, State of Mexico, where he will be in charge of the Engine and Aluminum Smelting Plants.
Prior to this appointment, Artemio served as Plant Operations Director of Global Propulsion Systems at GM San Luis Potosi.
On the other hand, Victor Cabral will occupy, as of July 1, 2023, the position of Executive Director of the Assembly Plant at Complejo Silao, as part of an international assignment.
Cabral will be responsible for the production of the Chevrolet Silverado, Cheyenne and GMC Sierra large pickups. In addition, he will lead GM de Mexico's manufacturing innovation efforts.
The new head of the Silao plant still serves as Director of Global Manufacturing Innovation in the United States. He began his career at GMM in 1993 as Quality Supervisor at the Mexico Plant and has held various positions since then.