General Motors awards workers at Tamaulipas plants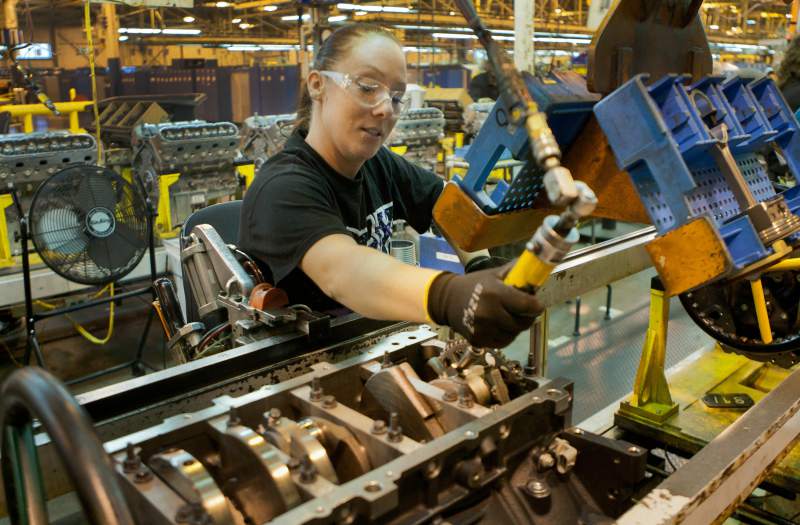 TAMAULIPAS – Workers from maquiladora plants in Tamaulipas were recognized by the General Motors (GM) automotive franchise for presenting auto parts without a single defect. They belong to the Aptiv assembly company in Reynosa and Matamoros, which together with two other industrial complexes in Coahuila and Chihuahua, received the award.
The Supplier Quality Excellence Award in its 2020 edition, was awarded by meeting the requirements imposed in terms of quality of parts, where the supply in time and form by employees speaks of local labor.
"This award recognizes the business partners that help us achieve our mission of providing sustainable mobility solutions to our customers; helping us become the global benchmark in automotive quality and innovation," said Carlos Murillo, director of Quality and Supplier Development for GM in Mexico.
In order to achieve this award, Aptiv's plants complied with a list of 13 requirements. One of the most important is that not a single defect is found in the parts supplied.
"Mantener la consistencia en los altos niveles de calidad y servicio es nuestro objetivo todos los días", said Arturo Alvarez, president of Aptiv Latin America.
He also pointed out that this award reflects teamwork, focus on processes and perfect execution, reaffirming and motivating the company to continue to maintain high quality standards.
Source: Milenio