General Motors de Mexico restarts operations in Silao and Ramos Arizpe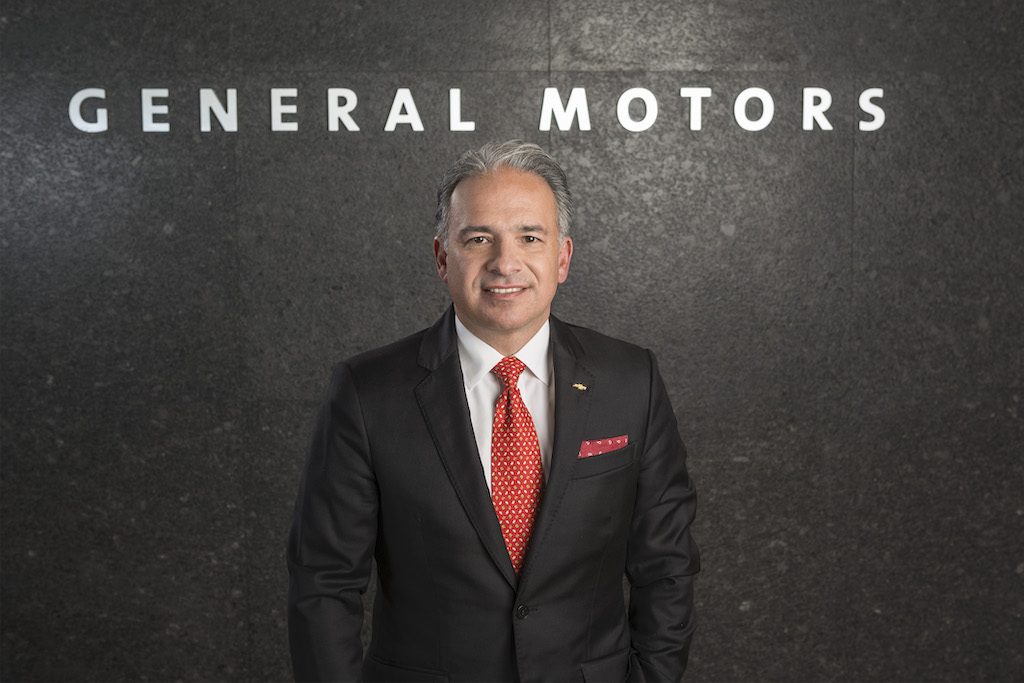 MEXICO – General Motors de México announced that it has already restarted operations in its manufacturing complexes located in Ramos Arizpe and Silao in a gradual, scheduled and safe way, as of May 21st.
In order to have a safe return to operations, GM de México has developed a robust sanitary security protocol, following the actions that the company is taking globally and in line with the recommendations of organizations and authorities such as: the World Health Organization (WHO), the Ministry of Health in Mexico, the IMSS and the Ministry of Labor and Social Welfare.
General Motors has created special guidelines for employees on health safety protocols to follow, and is providing training to ensure that everyone has the same level of information.
"The well-being and safety of our collaborators have been and will be our highest priority, so we are doing everything necessary to guarantee a safe and reliable return to operations. After almost two months of suspension of activities, we will reopen our manufacturing complexes applying the strictest sanitary safety protocols; we are ready to move forward, working for Mexico," said Francisco Garza, president and CEO of GM de México.
The manager stressed that all of the information regarding health protocols will be shared with suppliers as well as with people visiting the manufacturing complexes. In addition, the company has an Internal Verification and Surveillance Committee, in charge of ensuring that sanitary rules are strictly followed.
Source: Cluster Industrial