General Motors increases salaries by 10%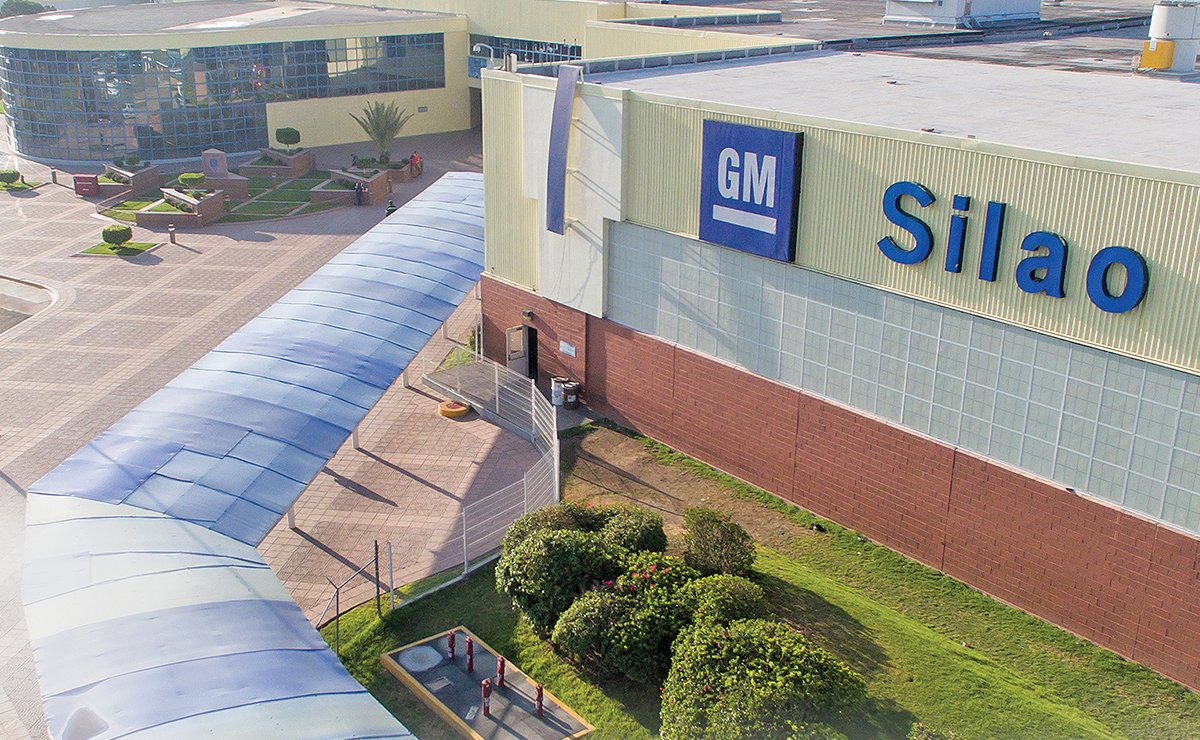 SILAO, GTO – The union at a U.S. General Motors (GM) plant that produces pickups in the central Mexican municipality of Silao reported that it agreed with the automaker a 10% wage increase by 2023.
The Silao factory, in the central state of Guanajuato, is one of those that in recent months has chosen a new independent union as part of the labor changes included in the free trade agreement between the United States, Mexico and Canada (USMCA), in force since 2020.
"This is a historic achievement, surpassing the double-digit barrier that had not been reached for many years and allowing for a recovery of workers' purchasing power," the union said in a statement.
The wage increase will be effective as of March 25, according to the statement, and exceeds last year's 8.5 percent wage increase.
Workers at the Silao plant elected the union in February 2022 after ousting their long-time labor representatives, breaking the control of pro-business groups that operated behind their backs as cheap labor lured companies to Mexico.
Among other recent wage agreements in the country's auto industry, Audi agreed to raise wages by 9.4 percent, Volkswagen by 9 percent and Nissan Motor Co Ltd also by 9 percent.