General Motors resumes operations in San Luis Potosí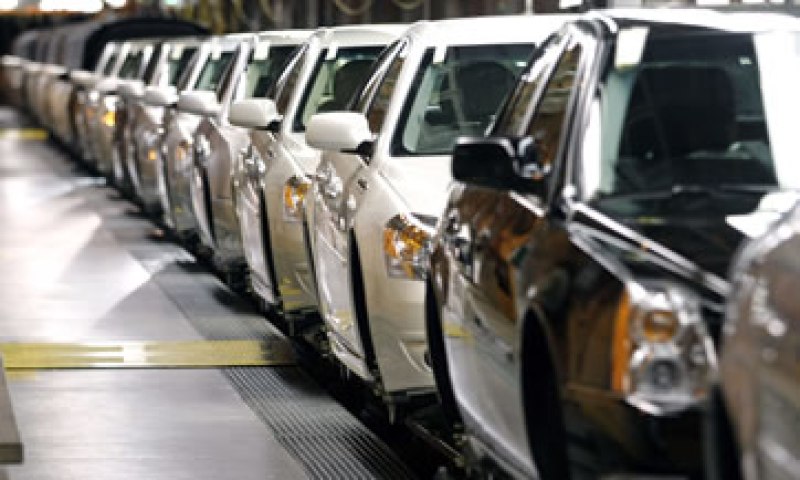 SAN LUIS POTOSI – General Motors prolonged production cuts in North America due to the global semiconductor shortage that has hit the auto industry. GM reported that the assembly plant in San Luis Potosí, Mexico, stopped since February 8, will resume production with two shifts starting the week of April 5. Additionally, the brand said its Wentzville, Missouri, assembly plant will be shut down during the weeks beginning March 29 and April 5. On the other hand, it will extend the downtime of its Lansing, Michigan plant, which has been idle since March 15, by two more weeks.
Spokesman David Barnas said it could cut it up to US$2 billion in profits this year. GM did not disclose the volume of production that would be lost, but said it intended to make up most of it throughout the year. Vehicles affected by GM's production cuts include midsize pickups, the Chevrolet Colorado and GMC Canyon in Missouri, and the Cadillac CT4 and CT5 and Chevy Camaro cars in Michigan.
The semiconductor shortage came as North American car factories were closed for two months during last year's COVID-19 pandemic, and microprocessor orders were canceled, while demand for electronics increased. This has put automakers in competition for the chips.
Source: Cluster Industrial