General Motors SLP continues to operate despite strike in the U.S.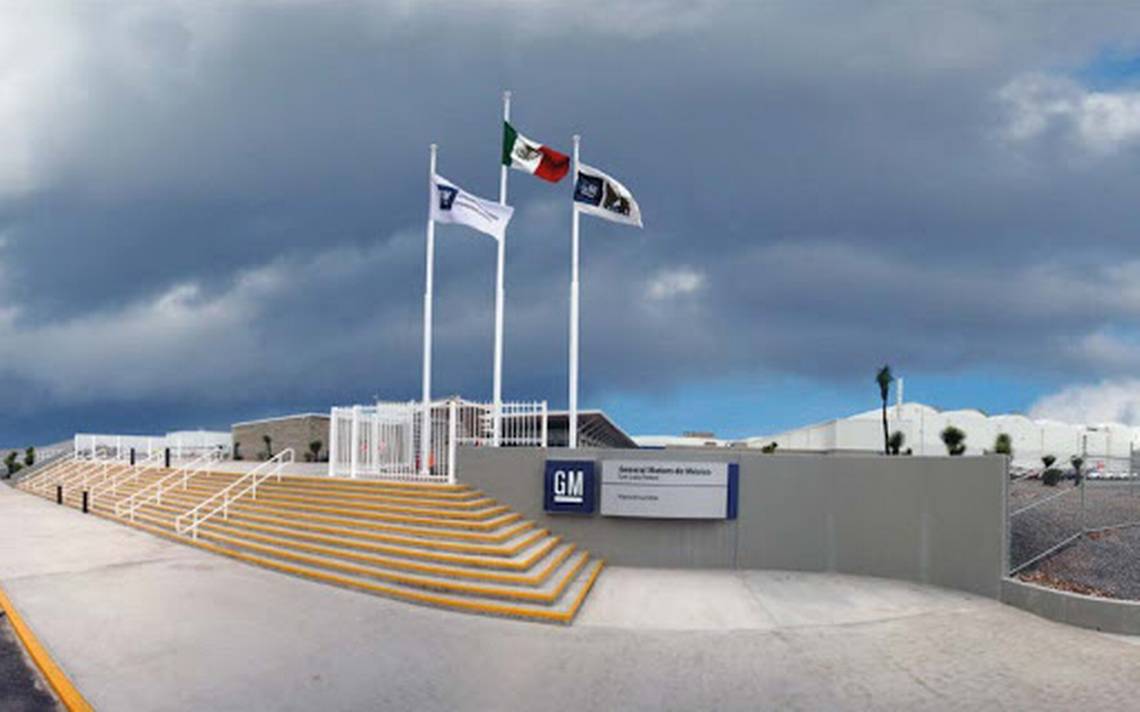 SAN LUIS POTOSI - General Motors SLP continues to operate normally despite the strike in the United States, announced Néstor Eduardo Garza Álvarez, head of the Secretary of Labor and Social Welfare (STPS) in the state.
In light of the recent events in the United States, where the United Auto Workers Union (UAW) declared a strike in three important companies: Stellantis, Ford and GM, concerns were raised regarding the possible impact on the operations of the General Motors plant in San Luis Potosi.
In this regard, through a press release, executives of the automaker informed that the plant located in Wenztville, Missouri, began a strike period on September 14.
However, they announced that GM's manufacturing plants in Mexico will continue to operate normally, and emphasized that communication will be maintained with respect to the labor conflict in that region.
Likewise, during a meeting held between the Federal and State Secretaries of Labor, as well as with executives of the transnational company in the country, they reiterated their confidence that the manufacturing plants will continue to operate.
For their part, the executives of the transnational assembly plant confirmed that operations in San Luis Potosí will continue as normal, with no effects.
Finally, Garza Álvarez reiterated his commitment to remain informed about events in the neighboring country, and the STPS will continue to monitor the evolution of the conflict.